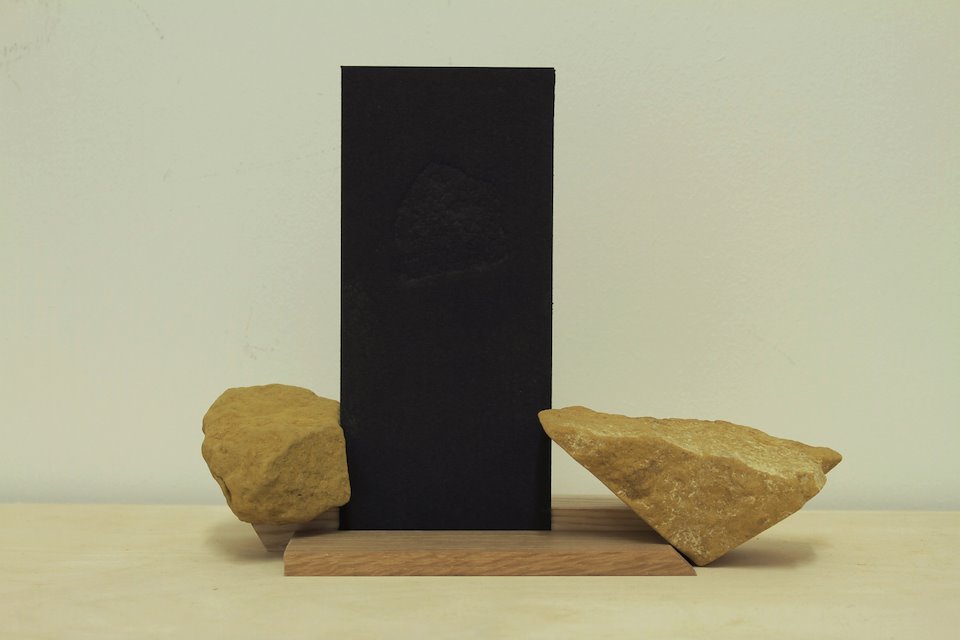 NW by SW II (Ash Oak Limestone Gritstone Somerset Paper)
Dimensions: 23.5 x 9.5cm x 18cm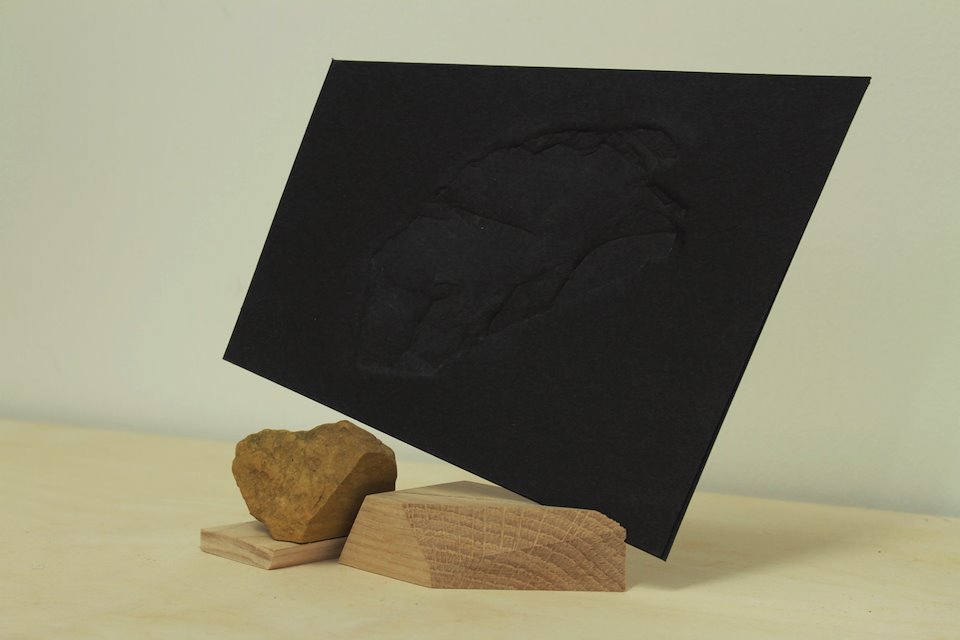 NW by SW (Limestone Ash Oak Slate Somerset Paper)
Dimensions: 20cm x 6.5cm x 15.5cm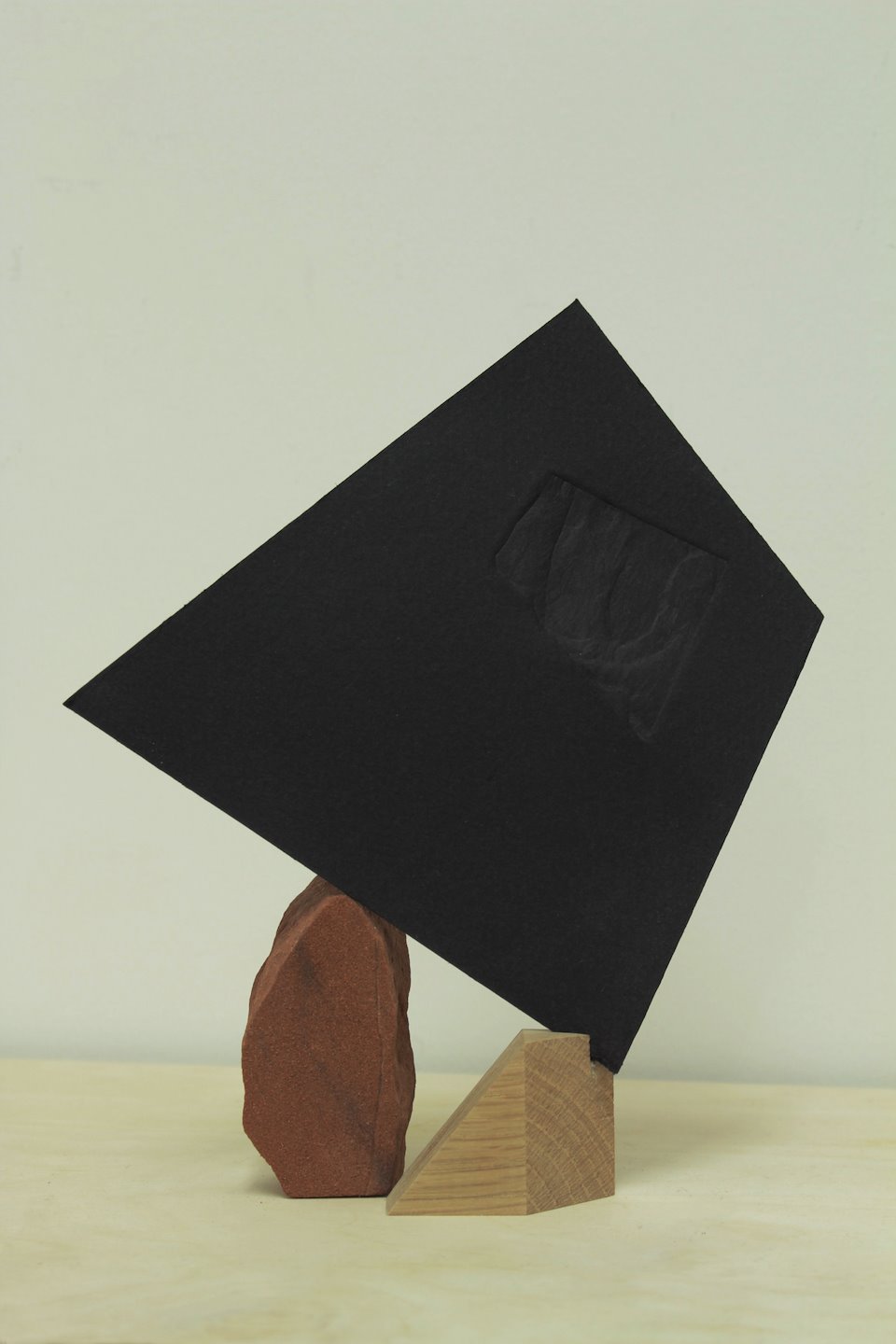 NW (Red Sandstone Oak Slate Somerset Paper)
Dimensions: 10cm x 8cm x 21cm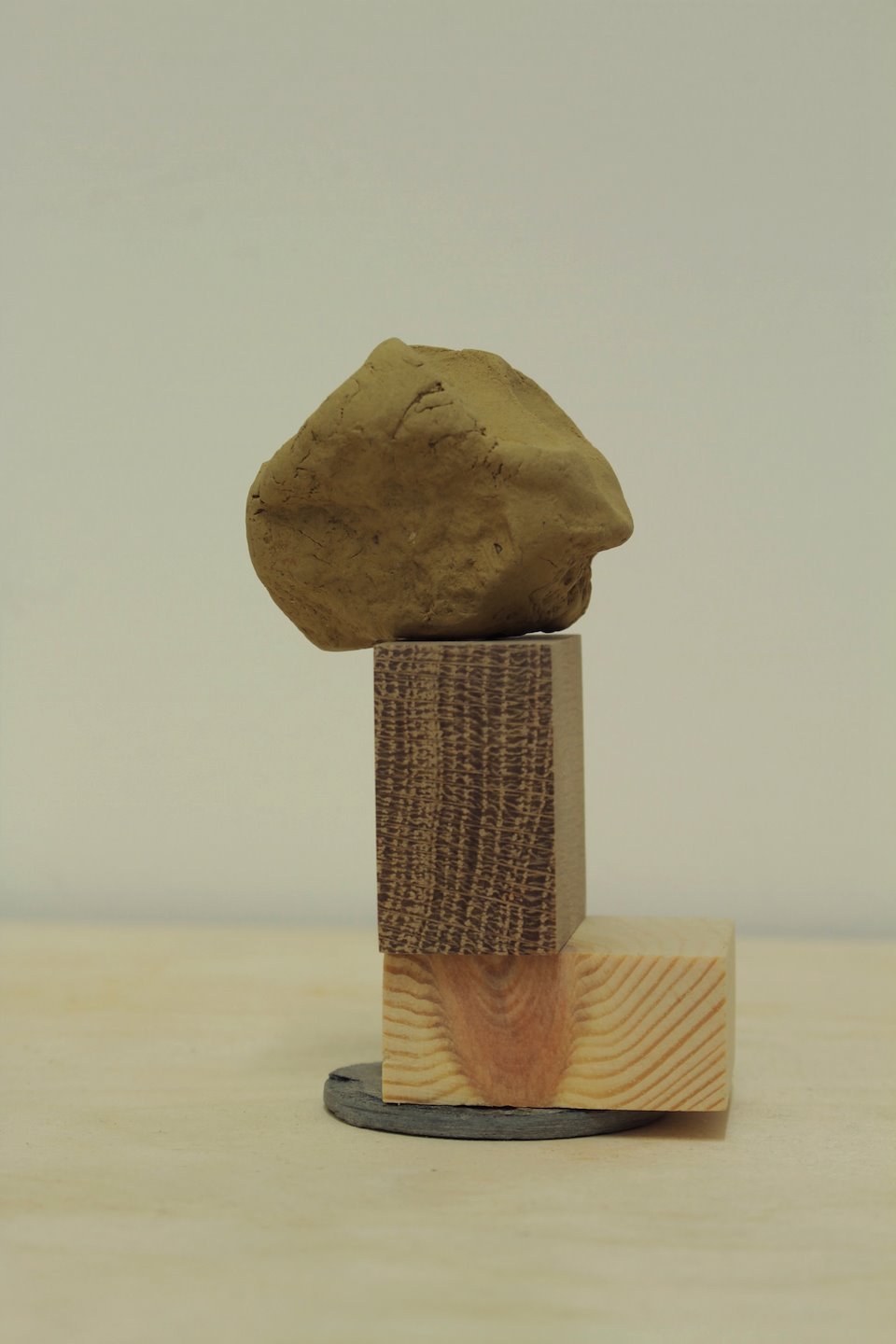 N/E/S/W (Clay Oak Pine Slate)
Dimensions: 5.5cm x 10.5cm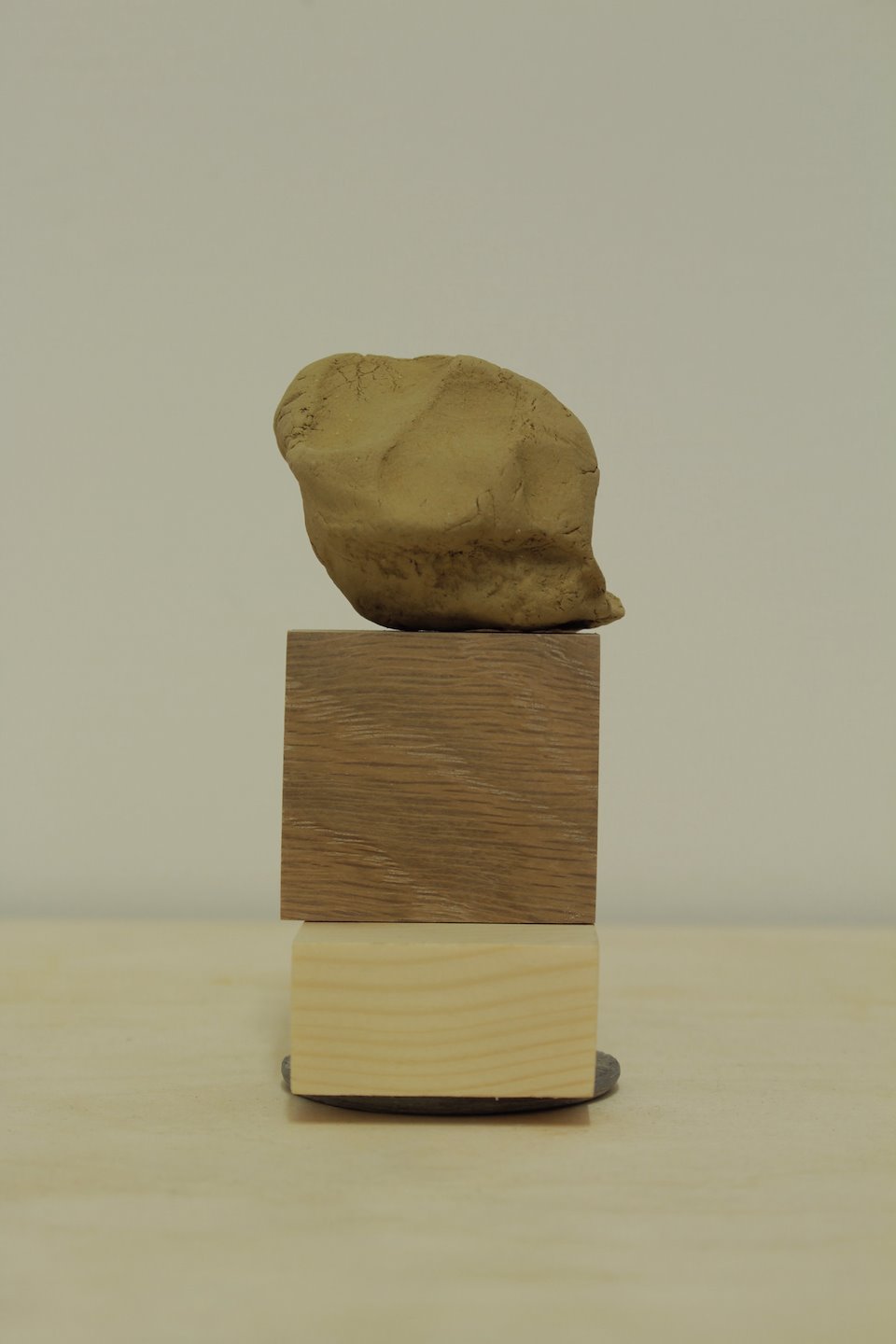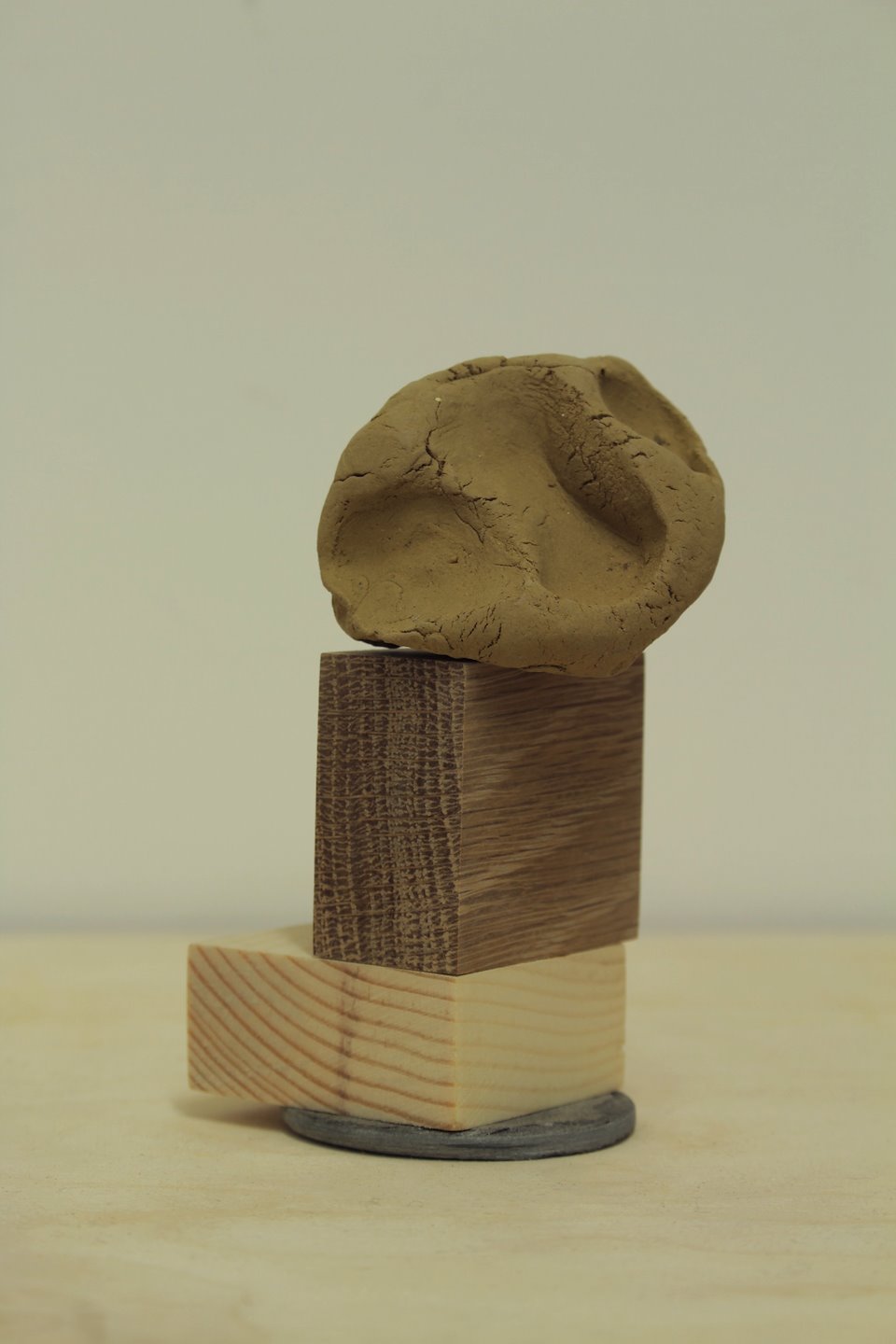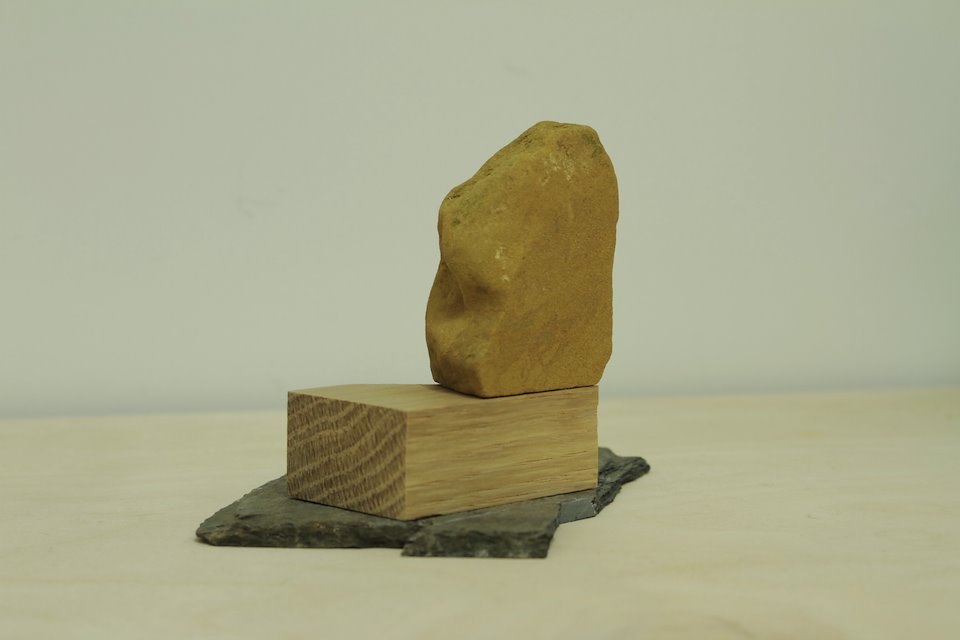 Edges / Faces (Limestone Oak Slate)
Dimensions: 13.5cm x 8cm x 9cm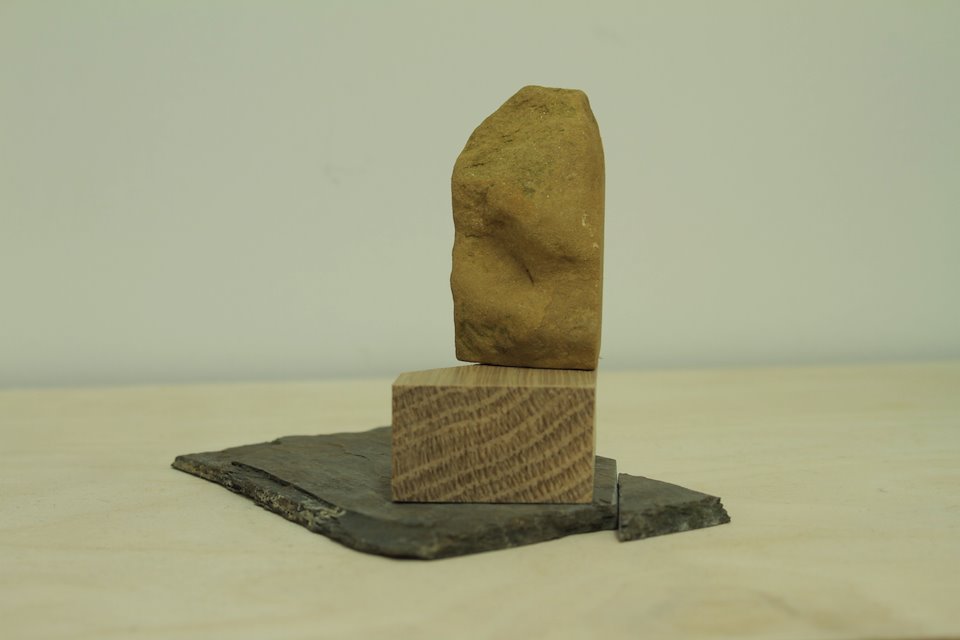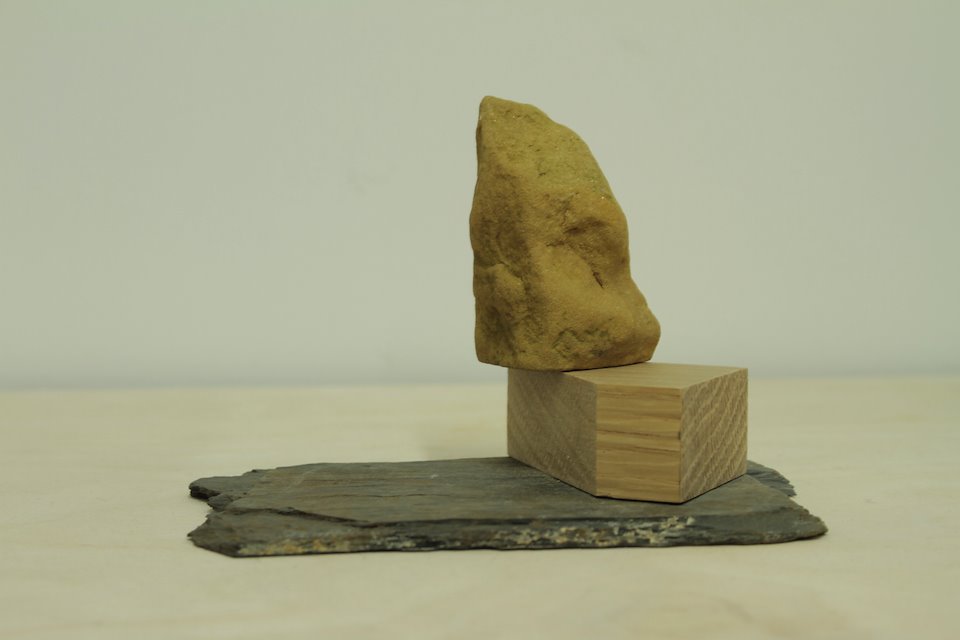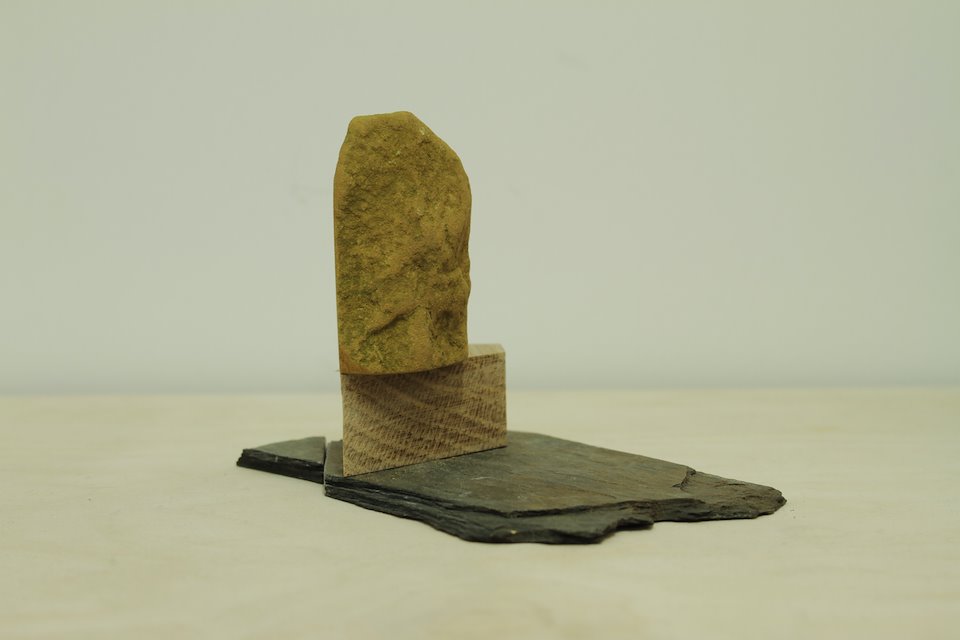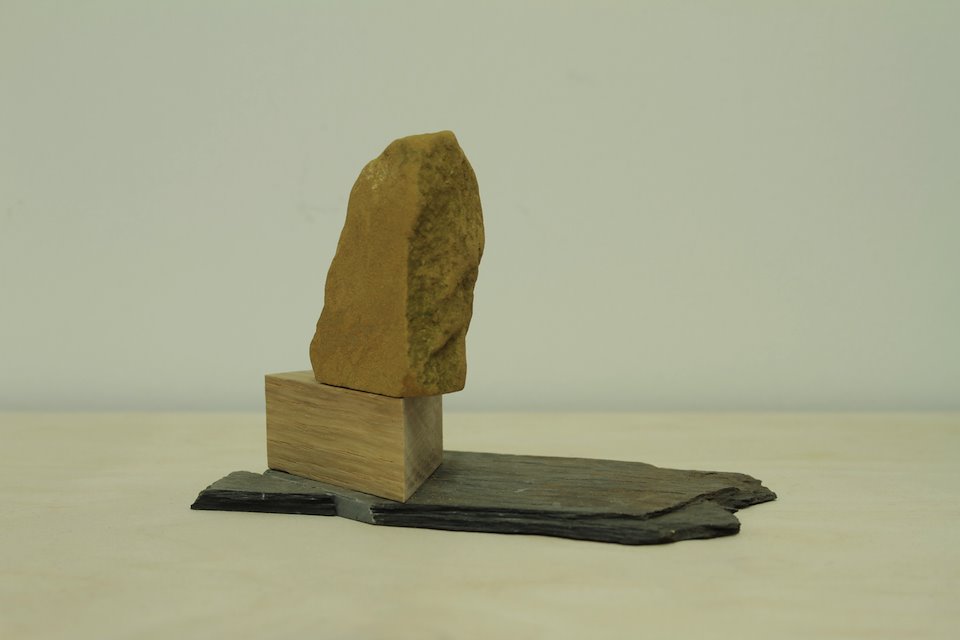 SW (Clay Oak Limestone)
Dimensions: 23cm x 7cm x 19.5cm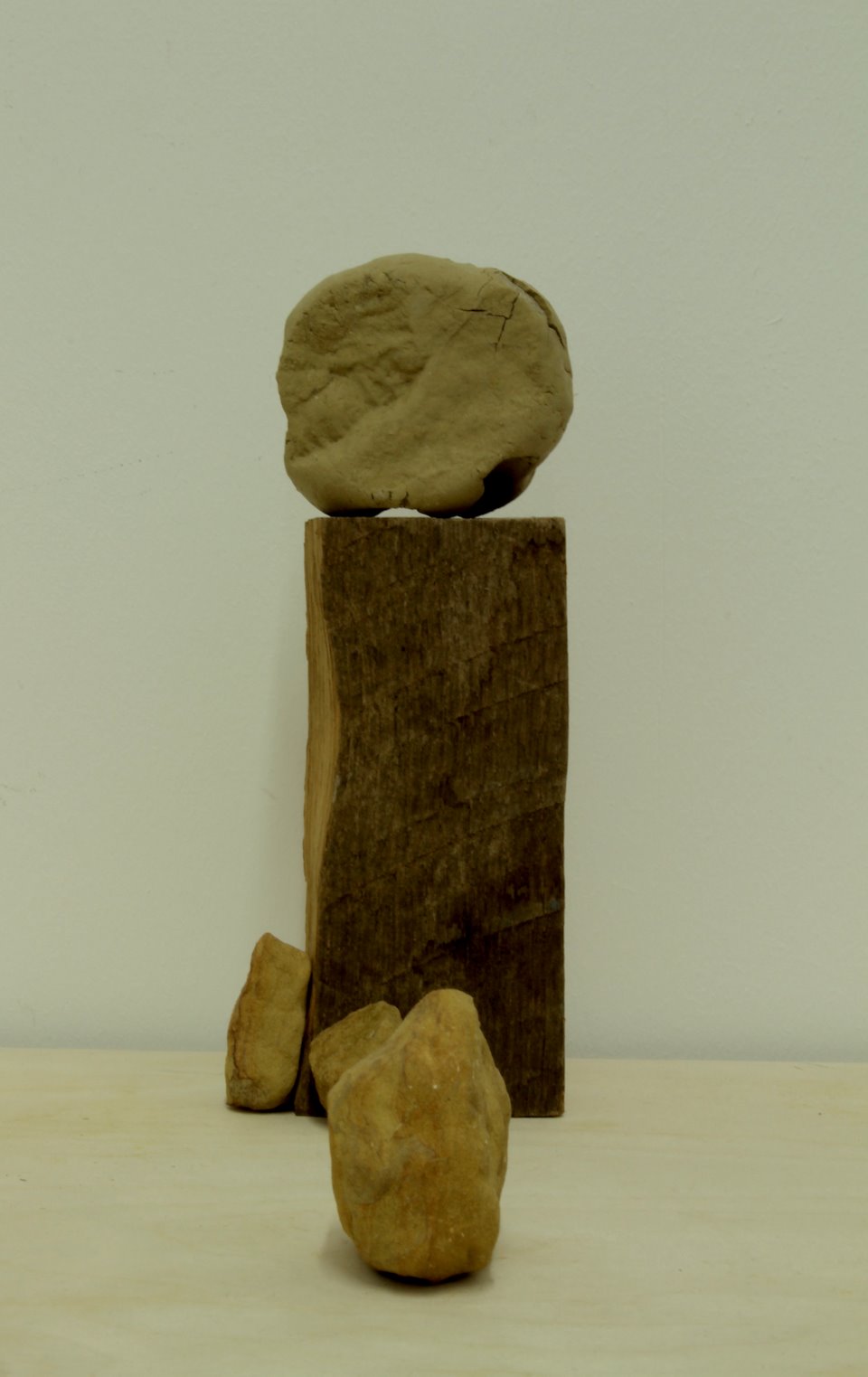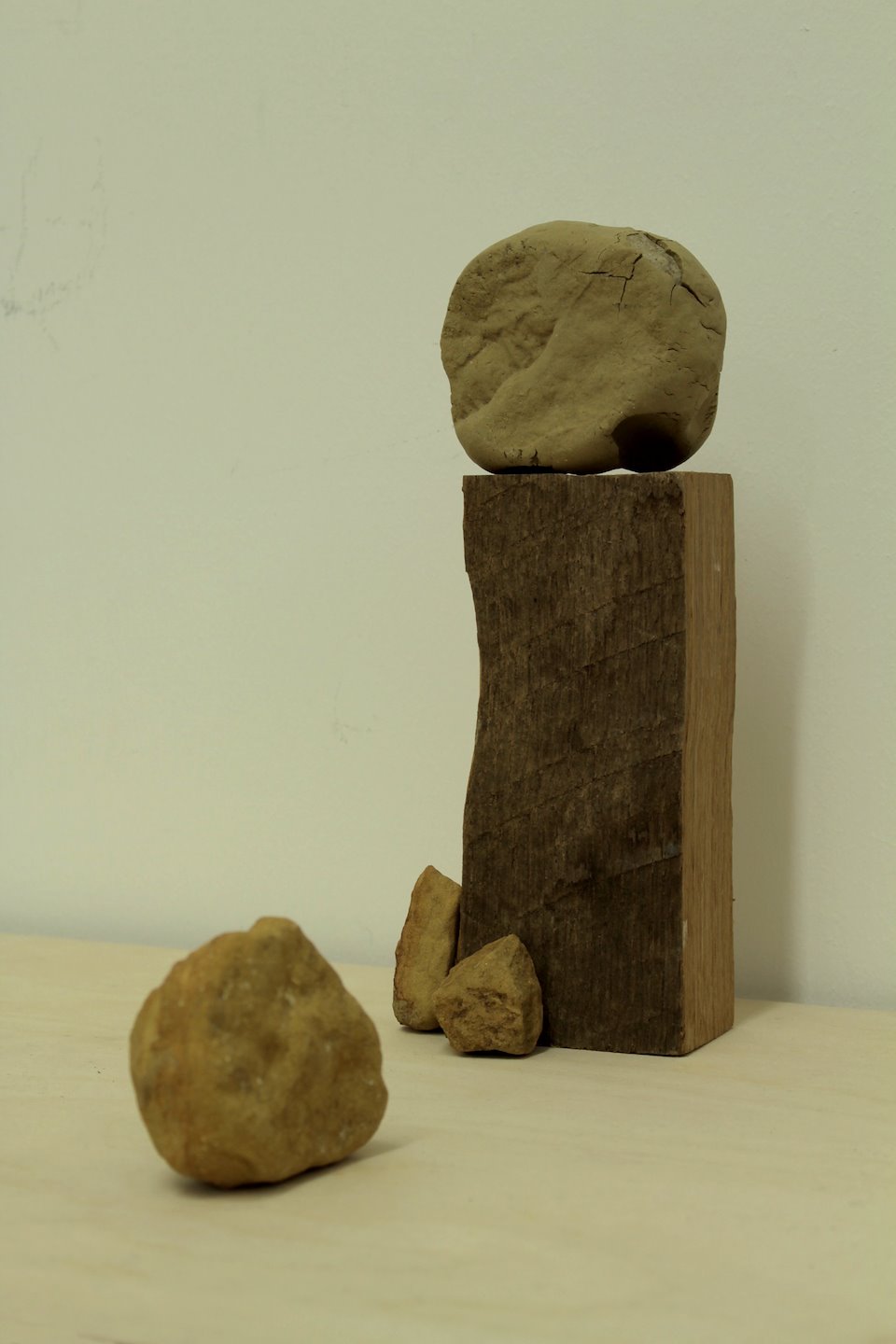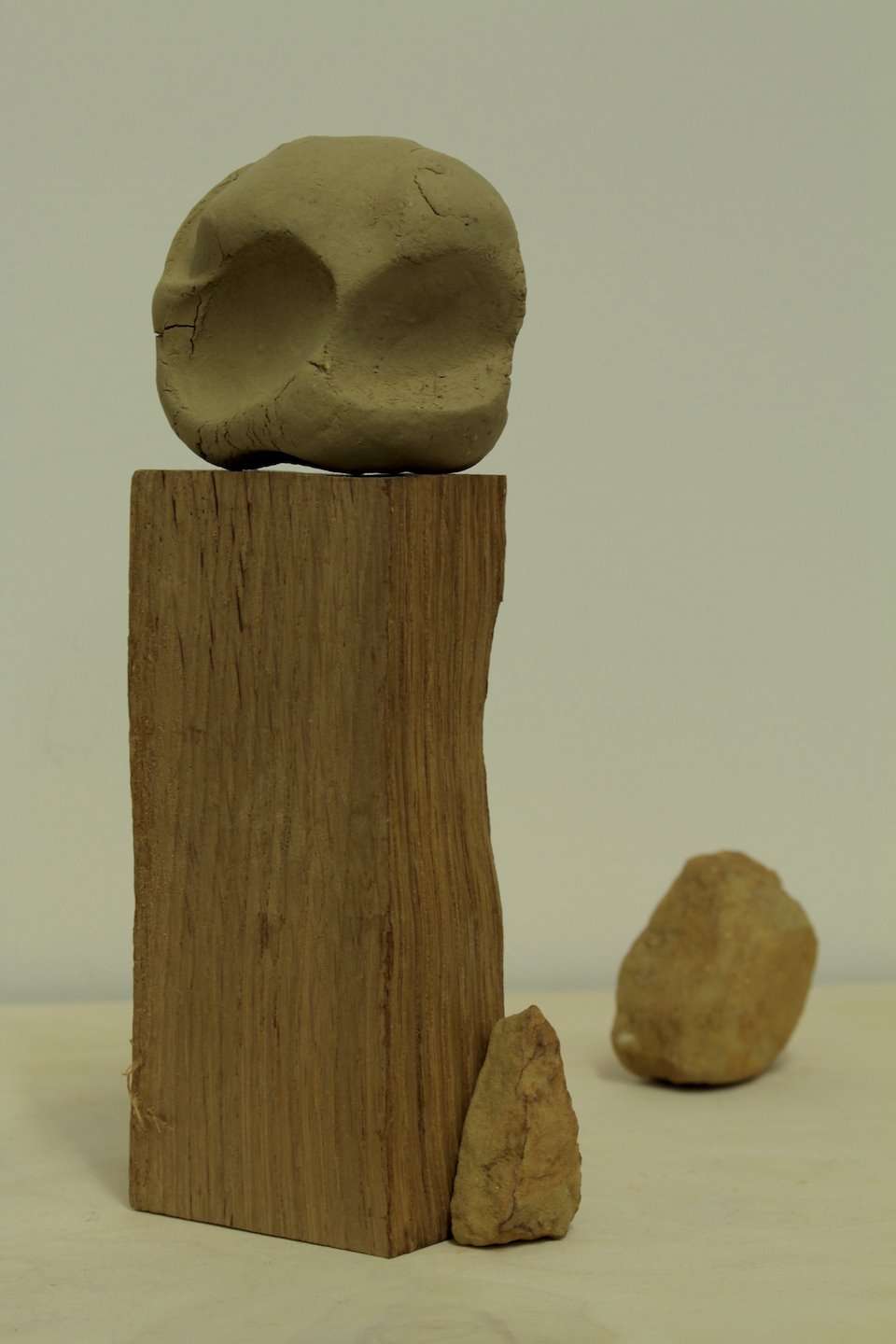 NW by SW III (Clay Slate Ash)
Dimensions: 9cm x 18.5cm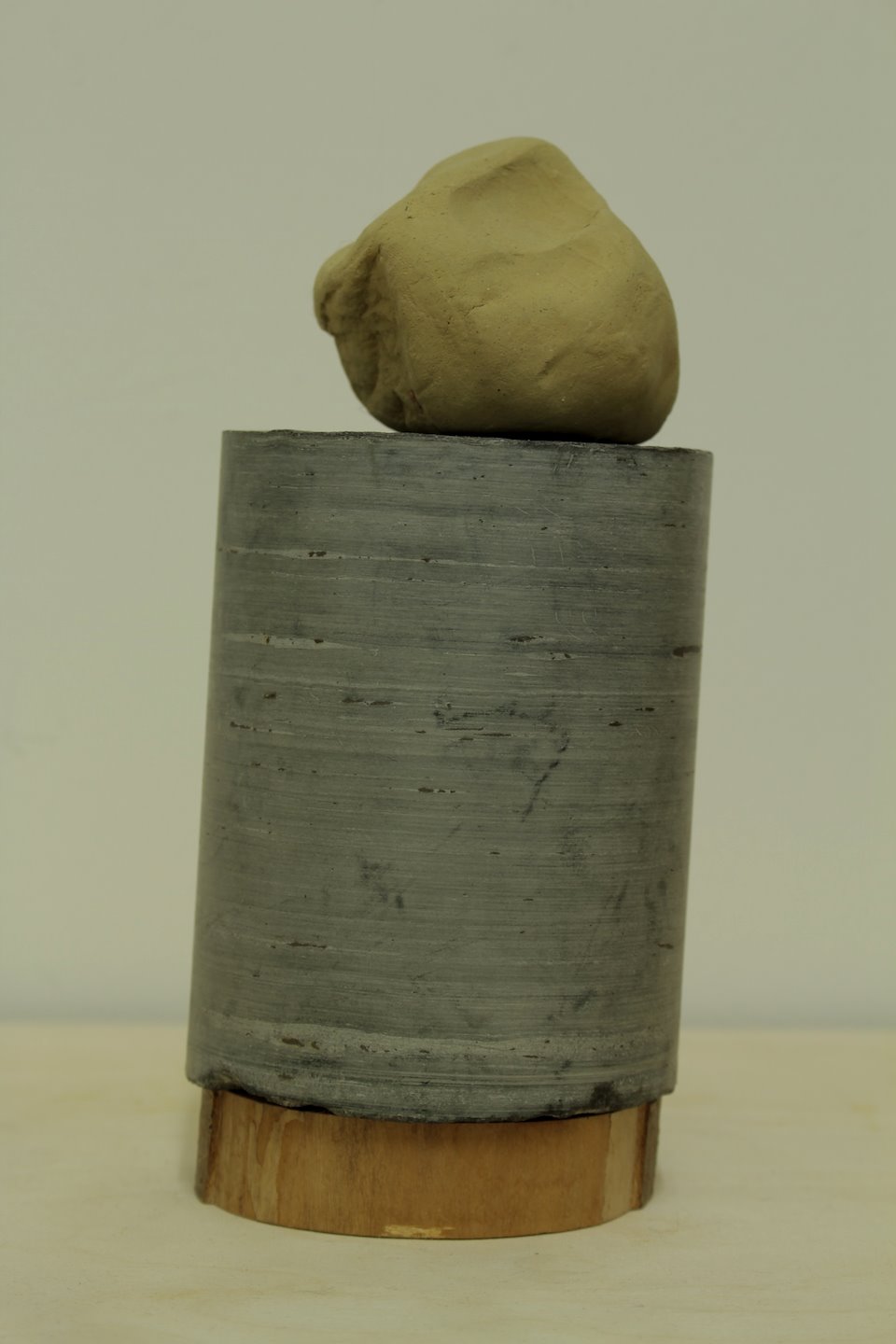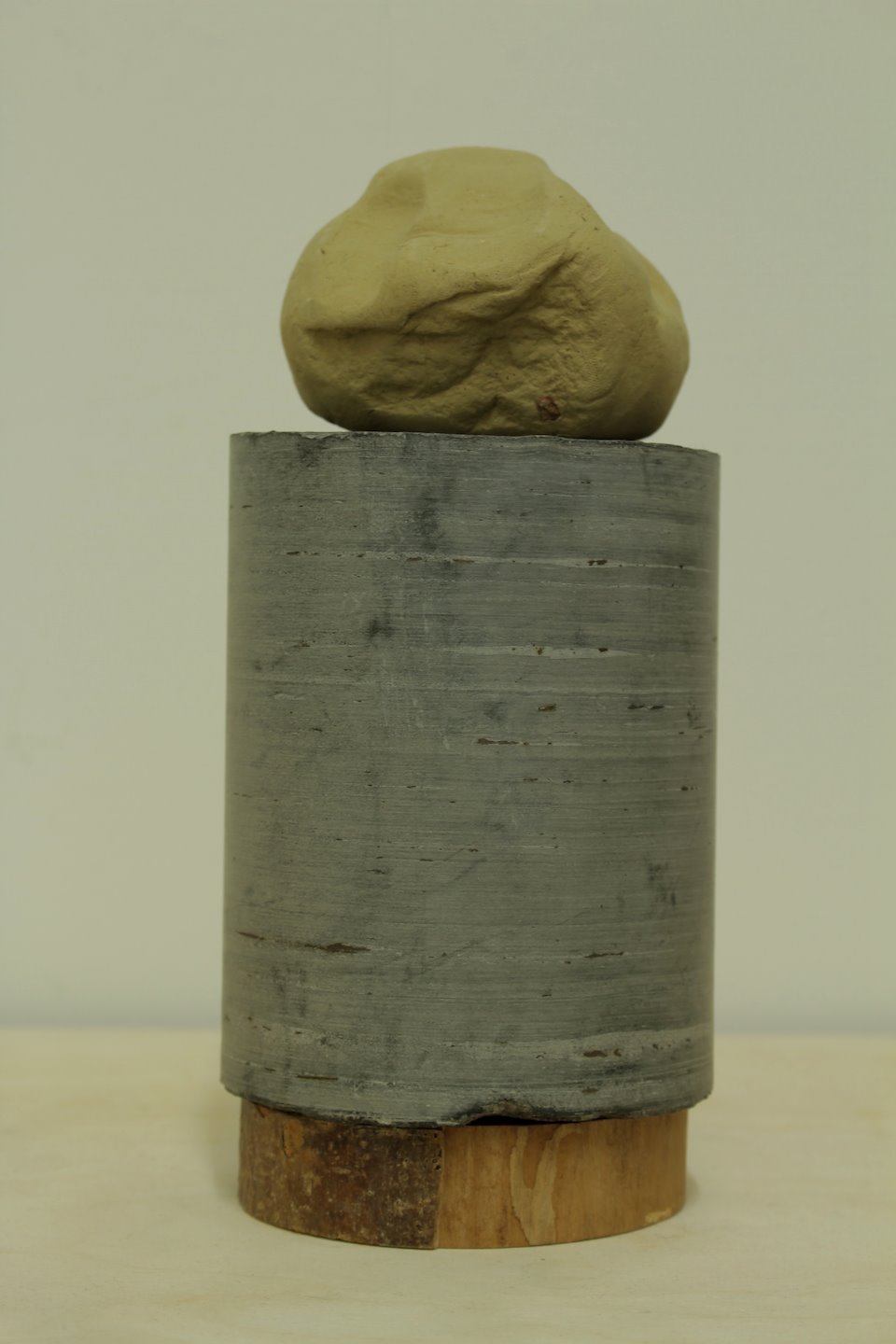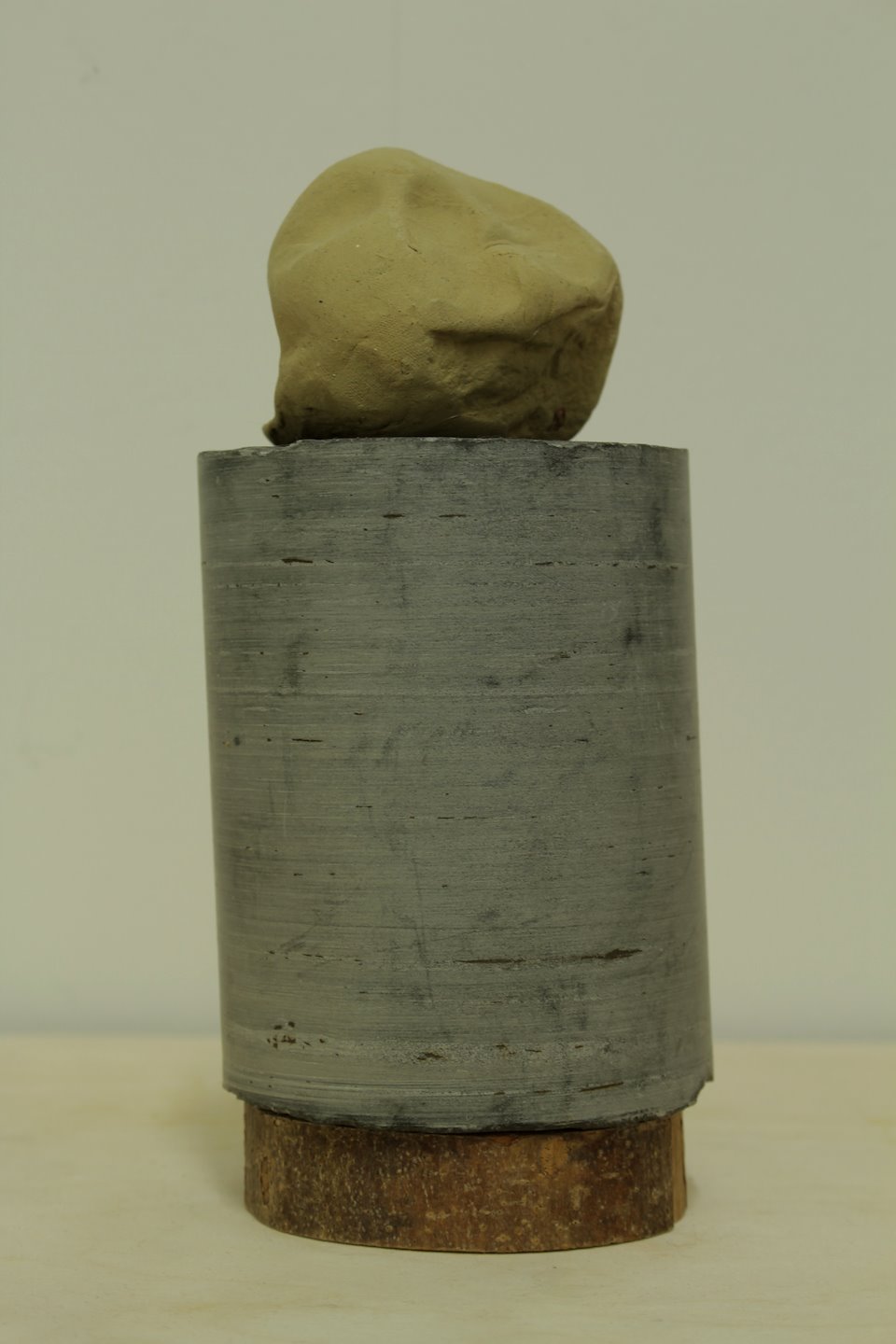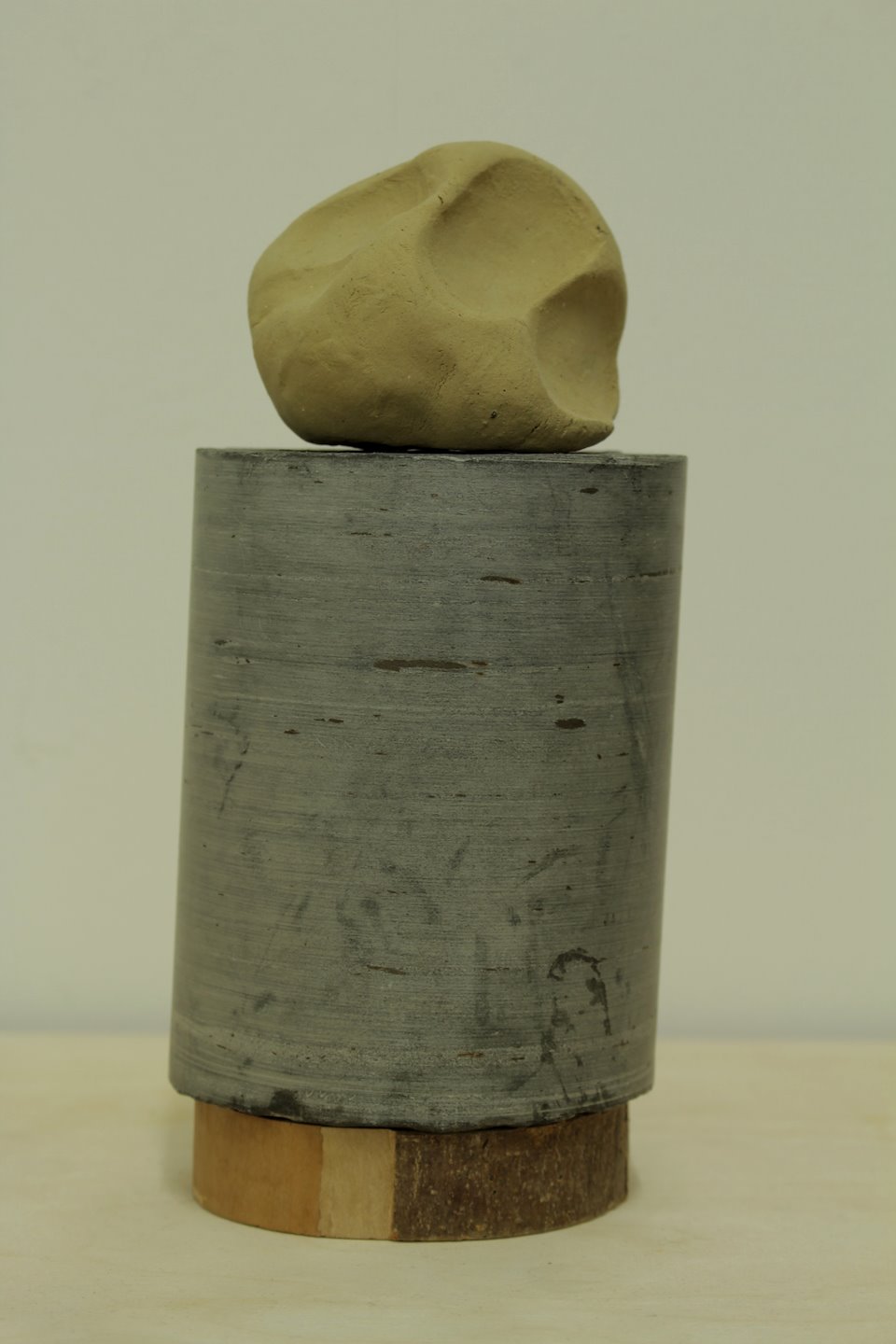 Sandstone, limestone, gritstone, slate; oak, ash, cotton, clay; sanding, rubbing, cutting, placing.
Constellations of Matter.
Stone from the hills of East Cheshire, North Wales and South Somerset; clay from field and river; trees from the world beyond these places. These works are attempts at connection. They are expressions of touch. They are approaches to learning through encounter. They are playful arrangements toward a love of matter.