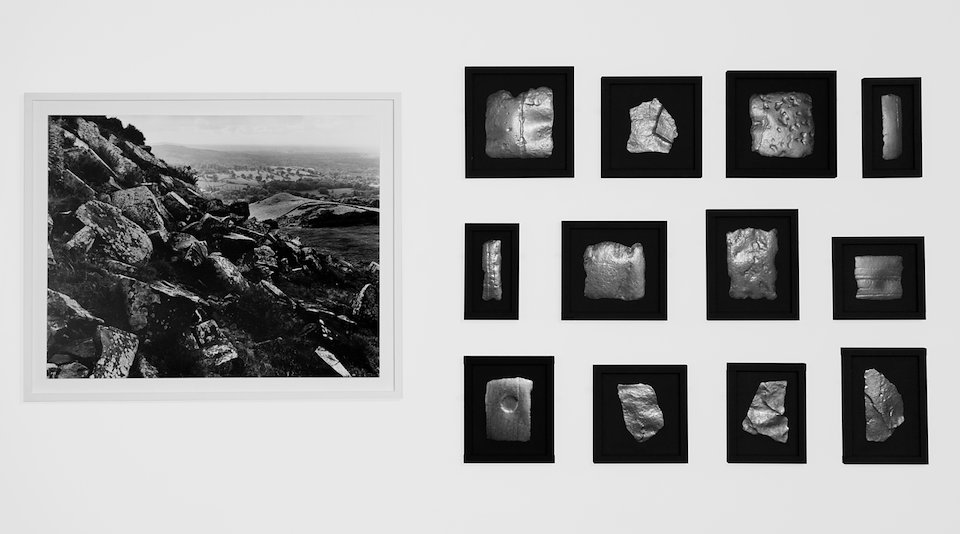 Installation shot, Jack Sevens, The Art Yard, during The Barnaby Festival, 2016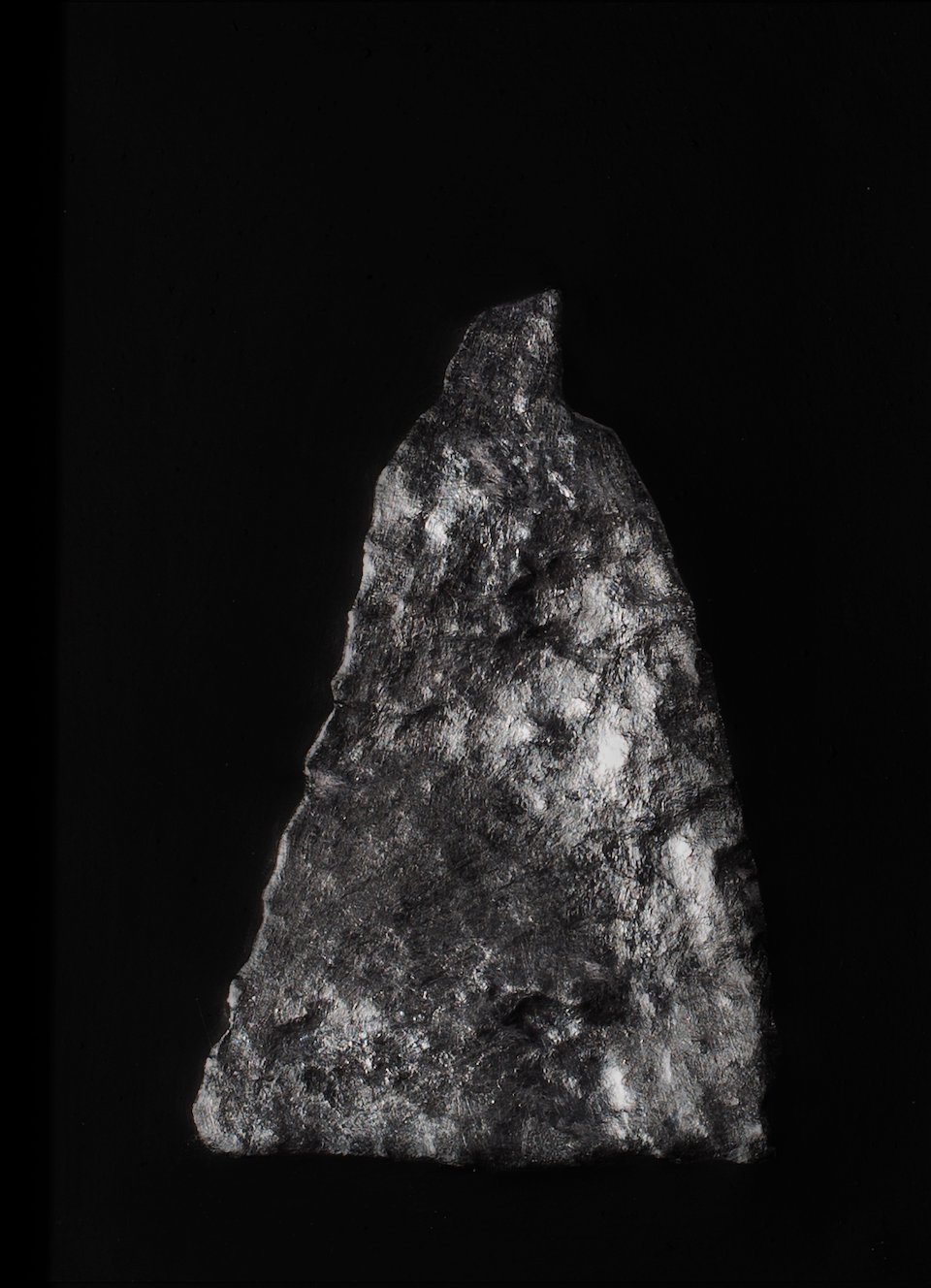 'Tegg's Scalping'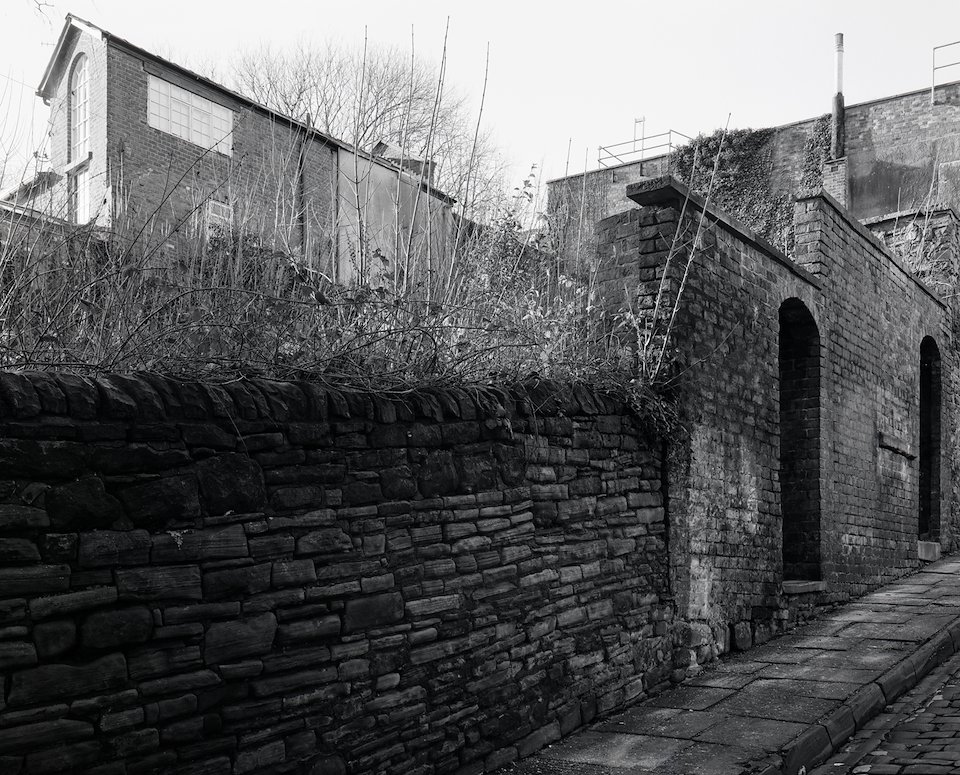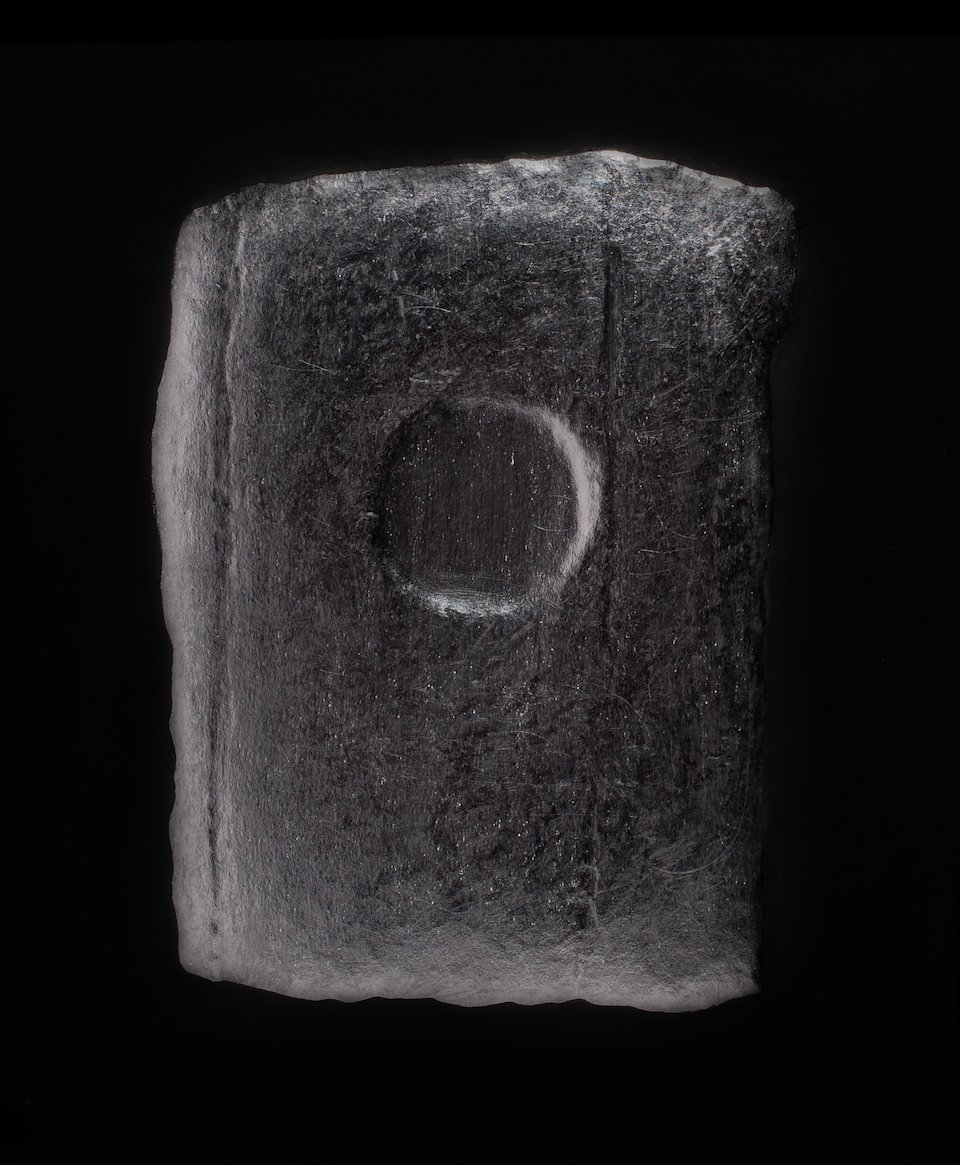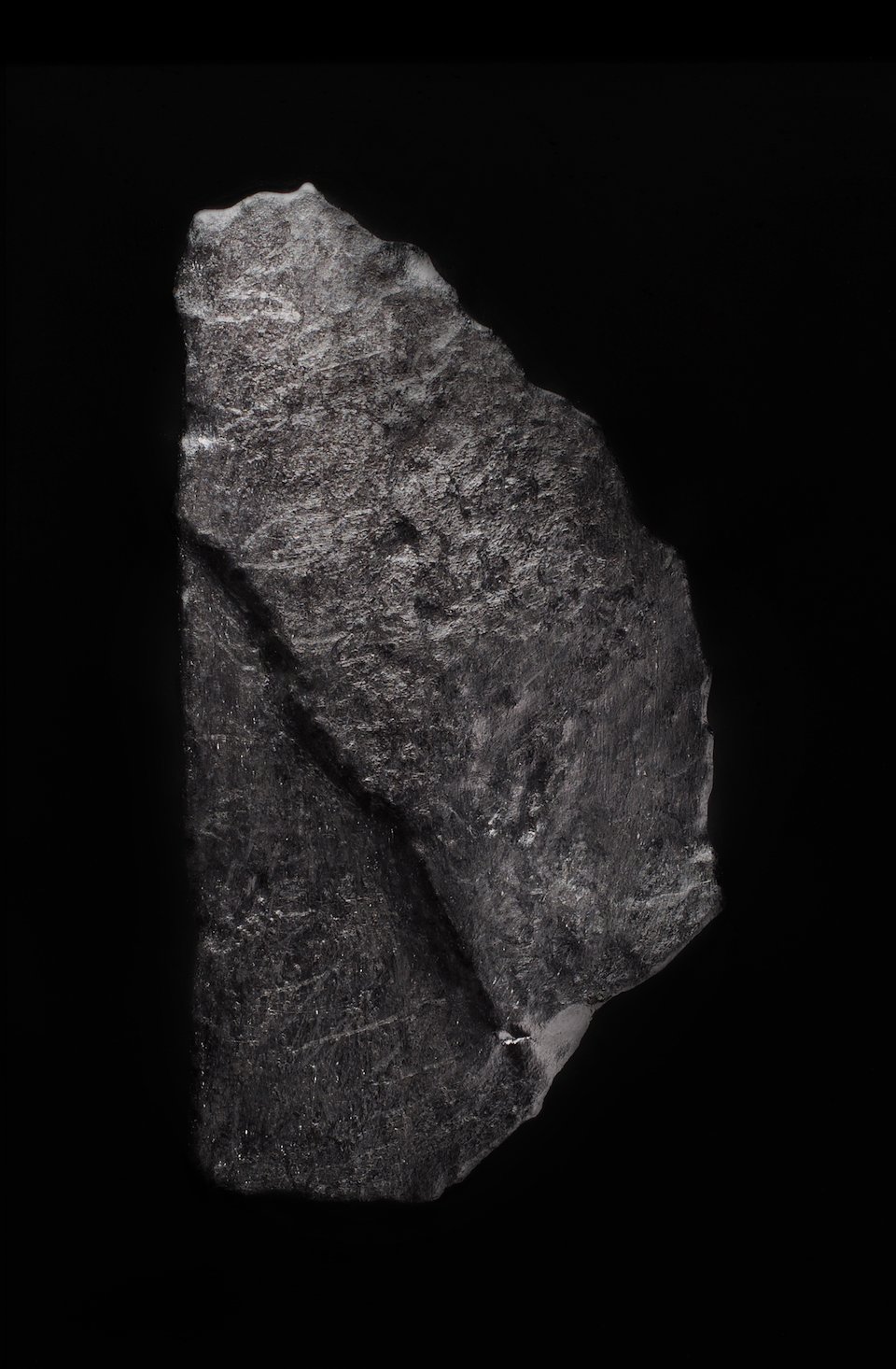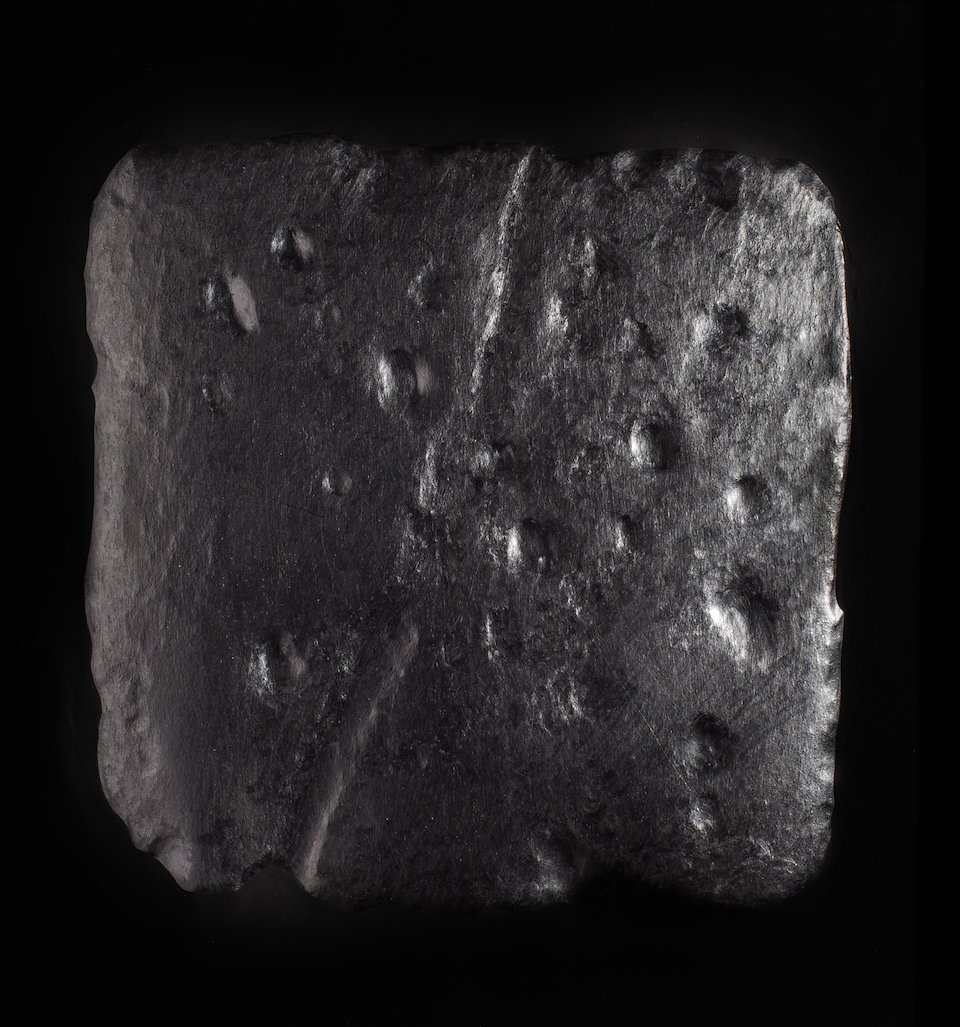 'Mr Rix'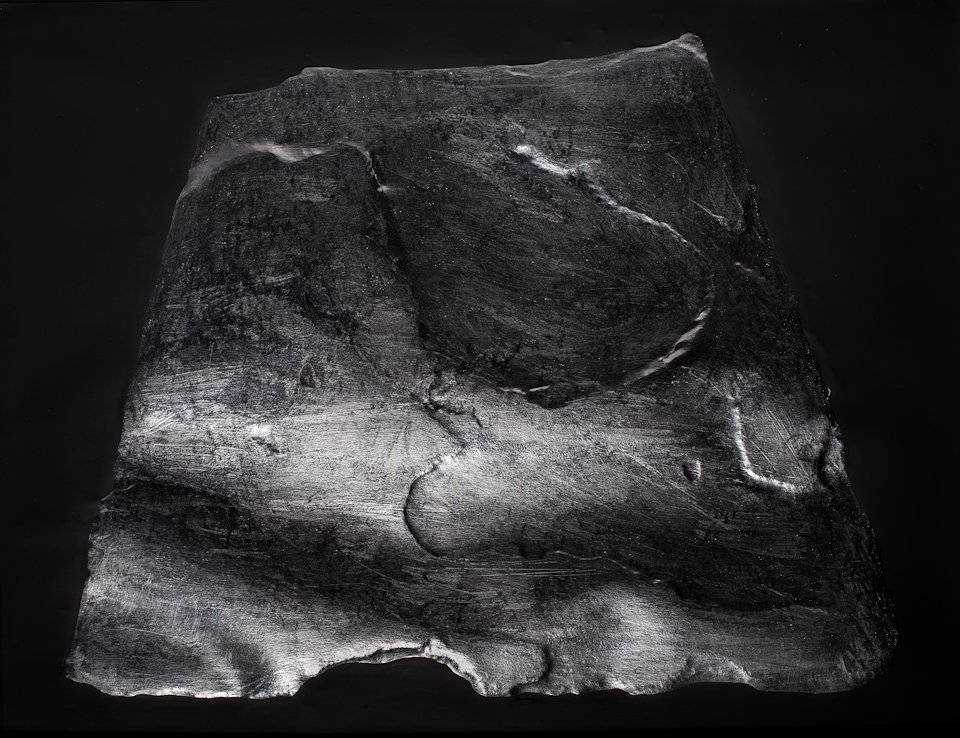 'Arne Naess'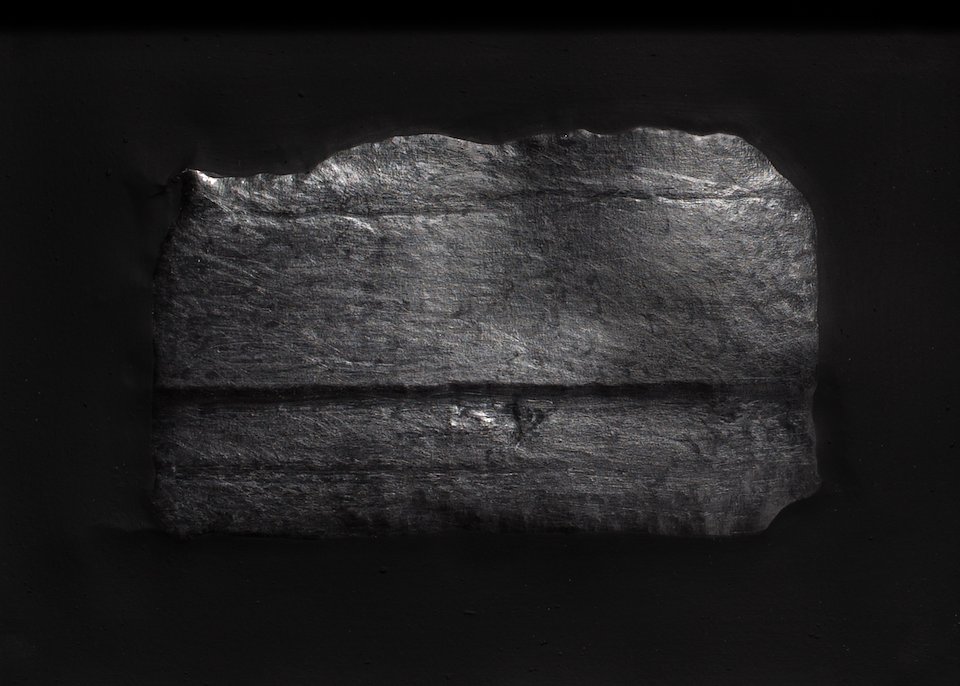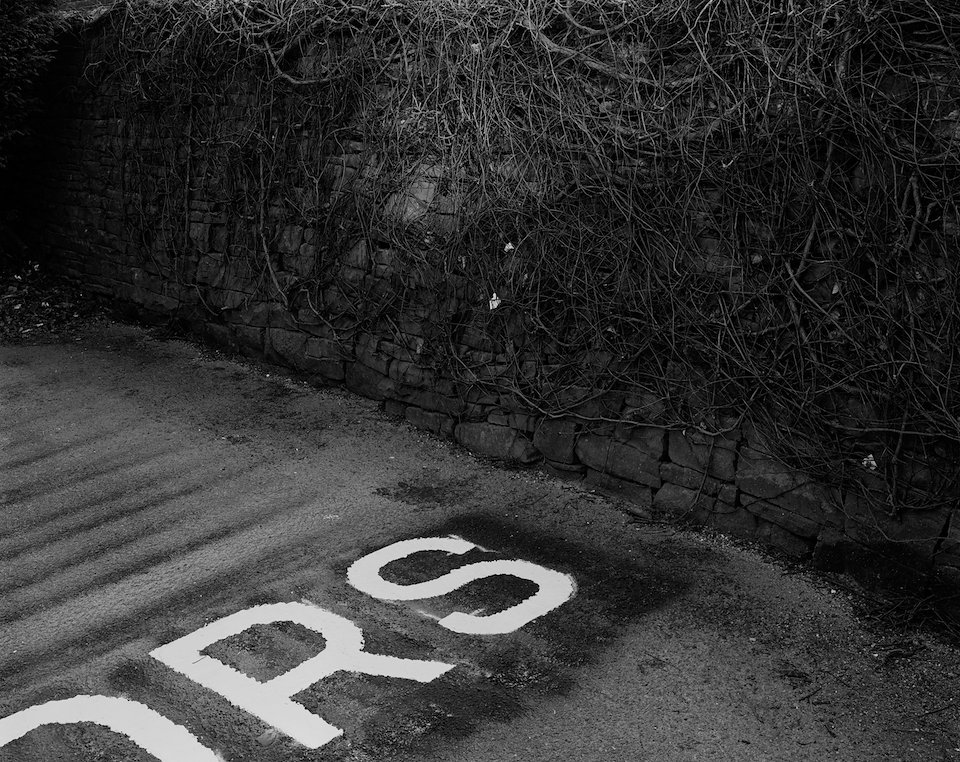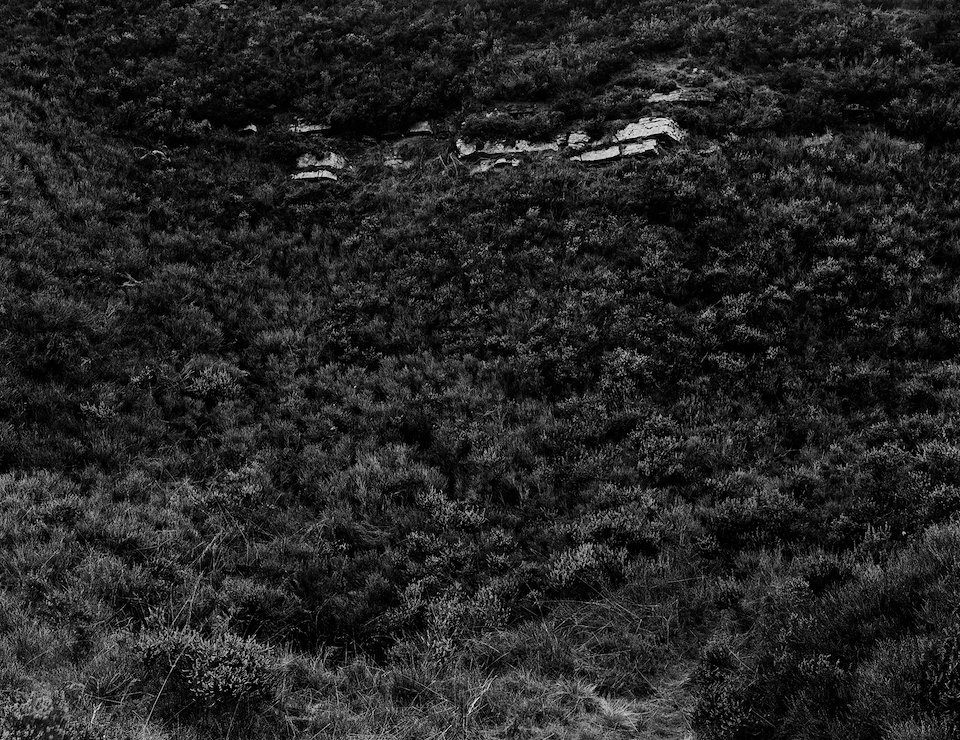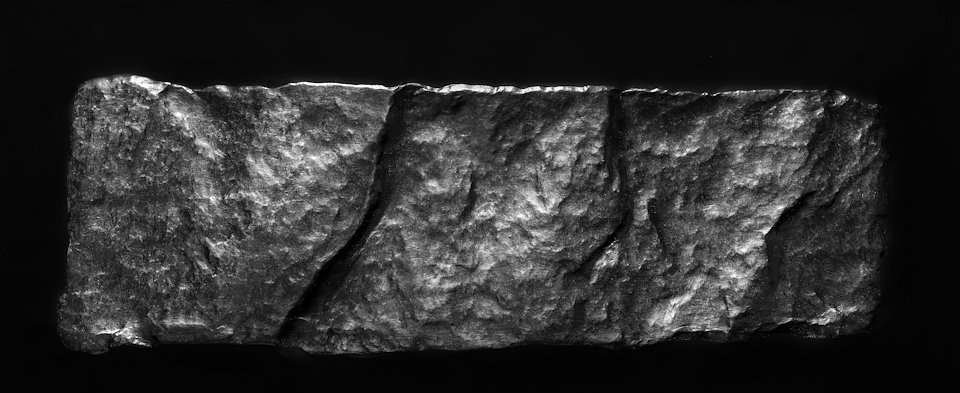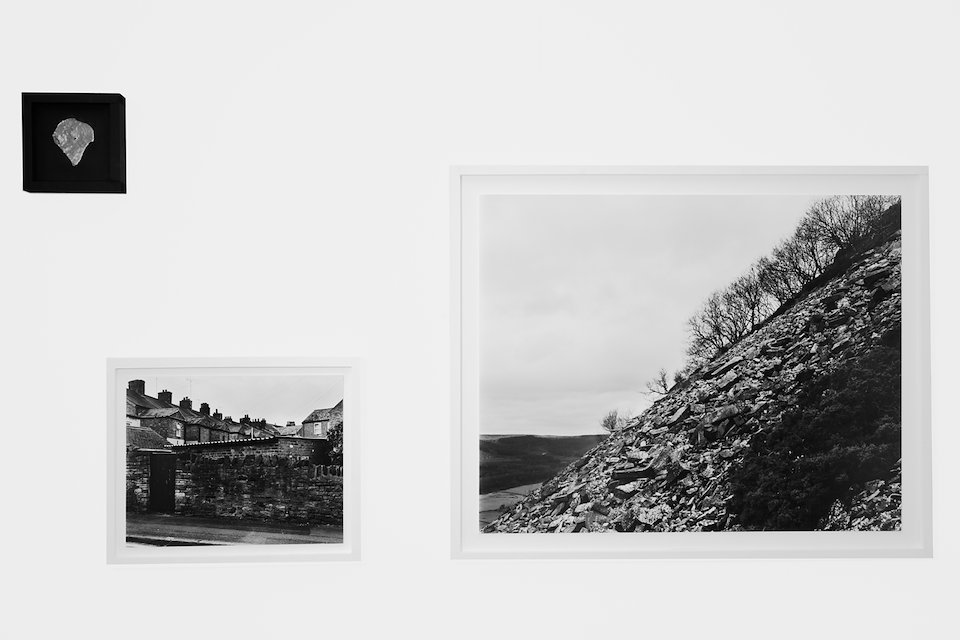 Installation shot, Tegg's Nose Country Park, during The Barnaby Festival, 2016
(documentation by Mario Popham)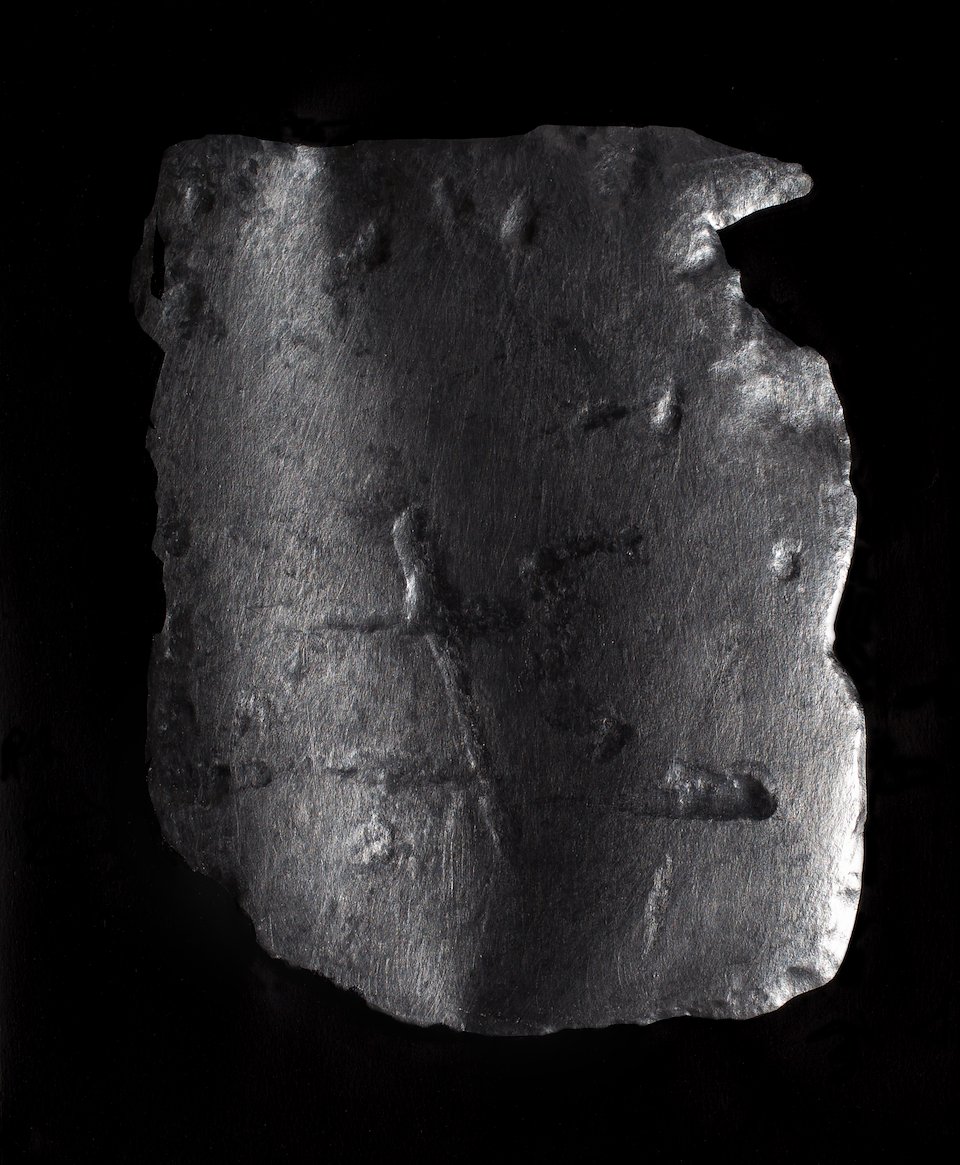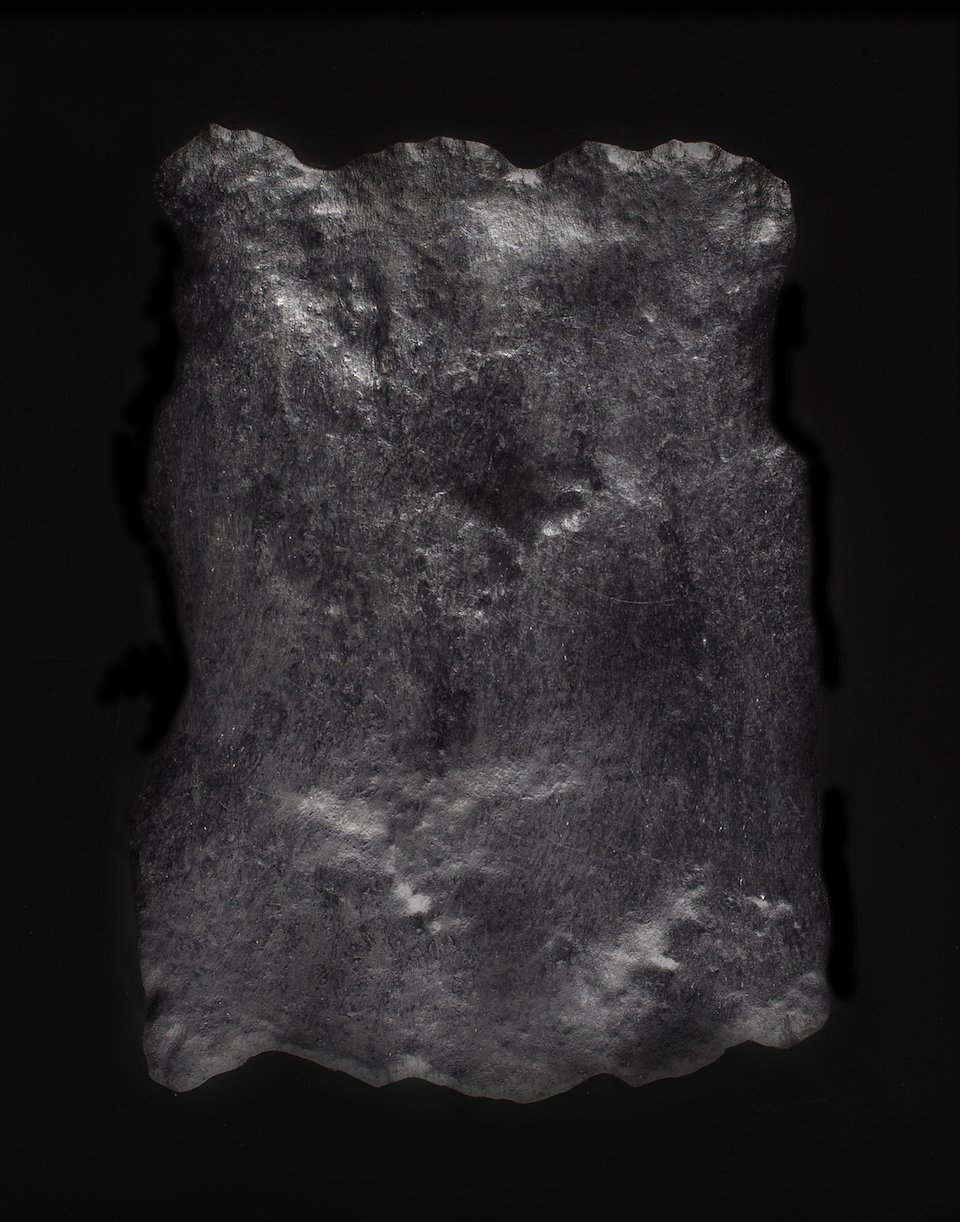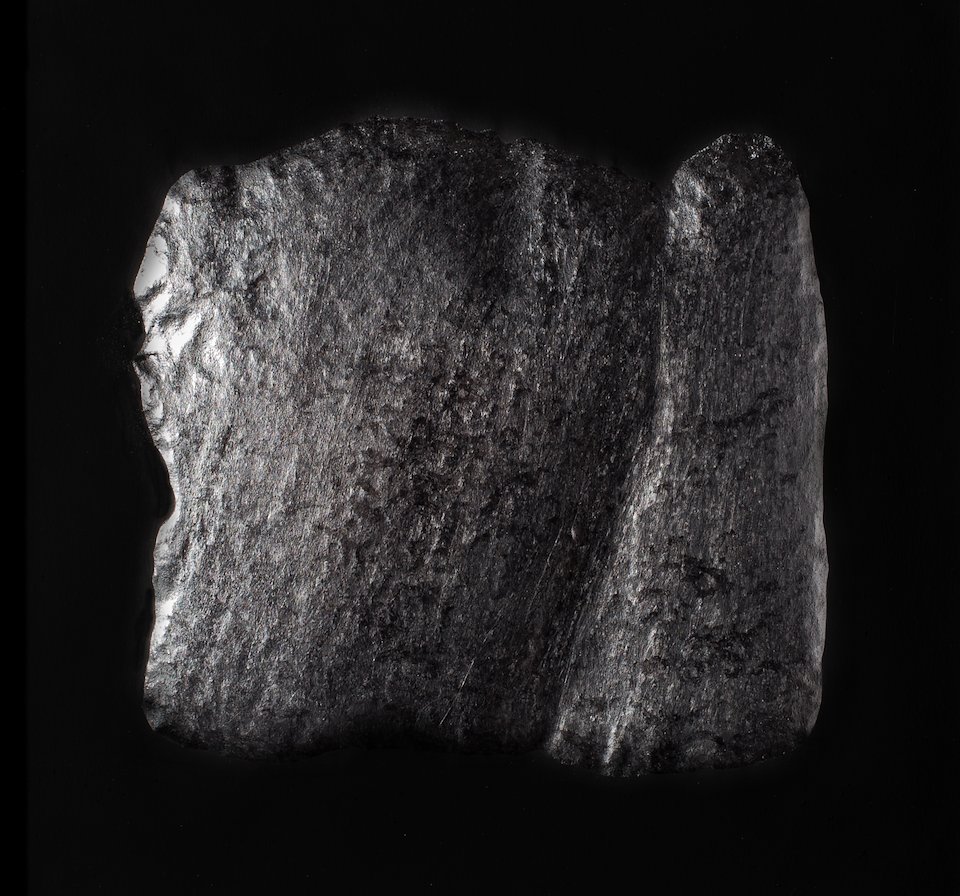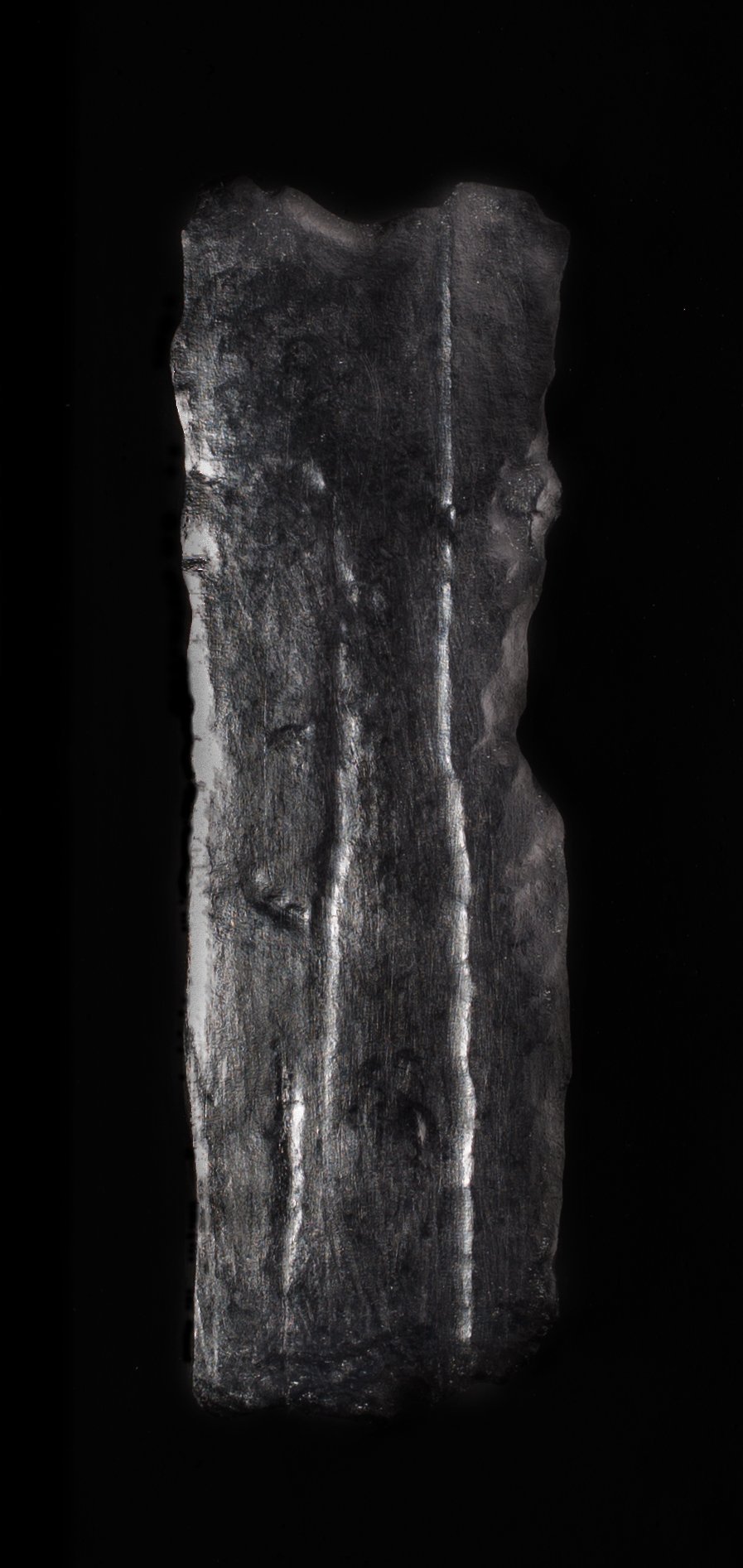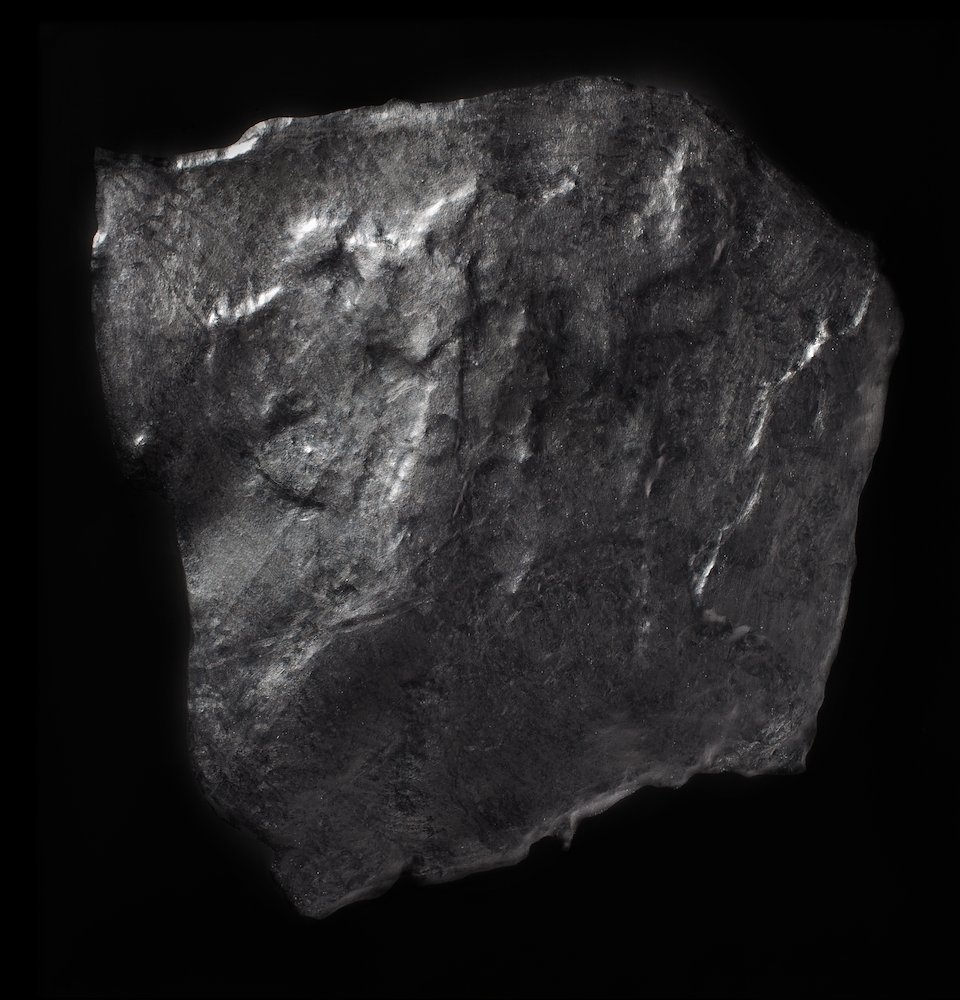 'John Stonehewer'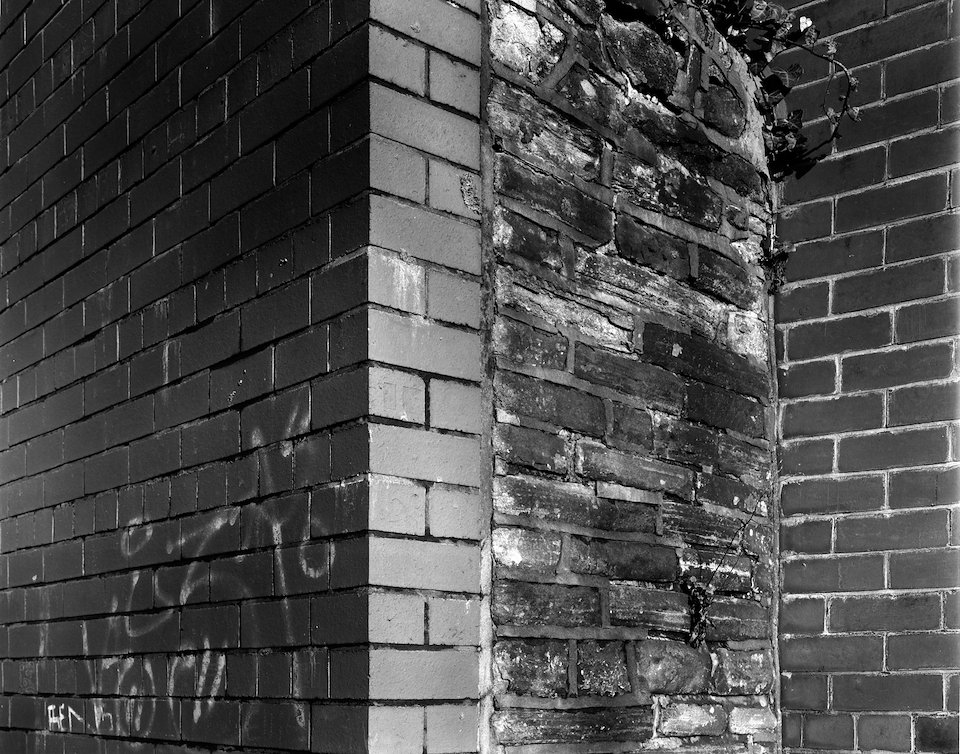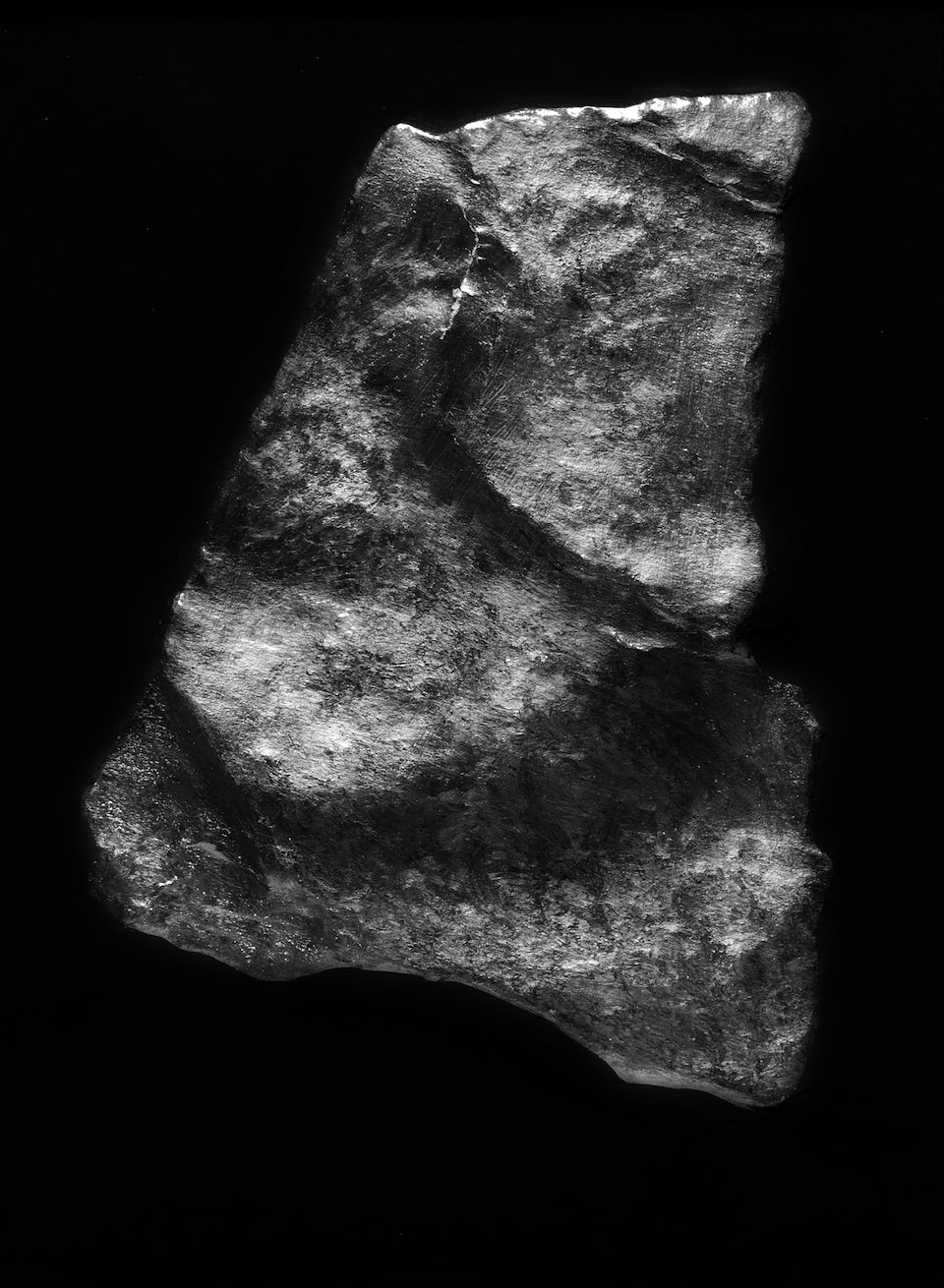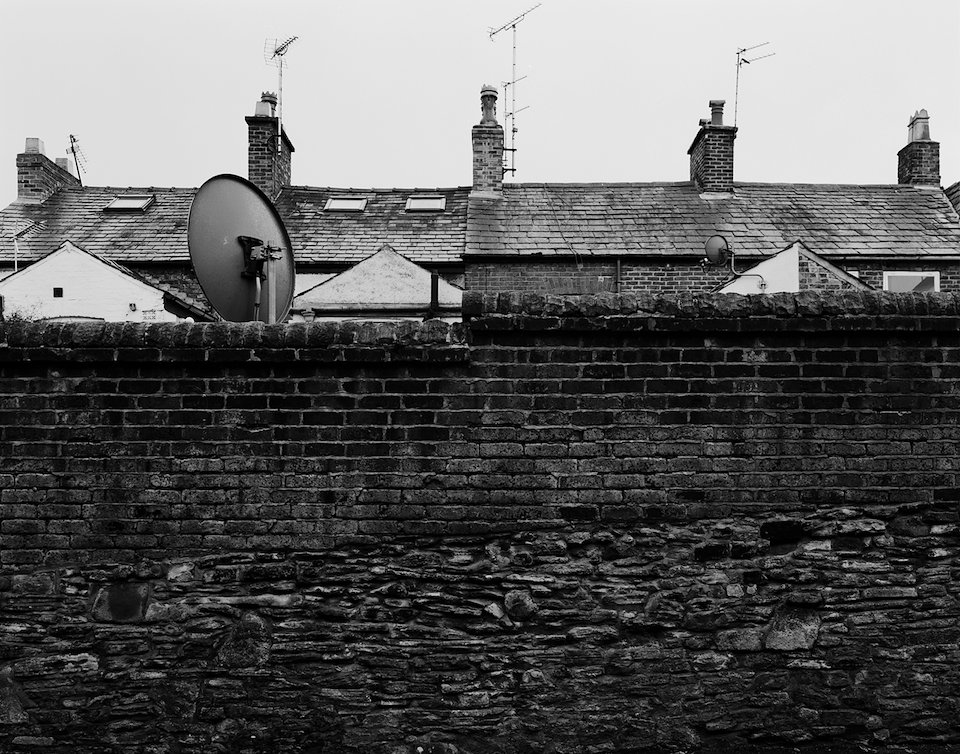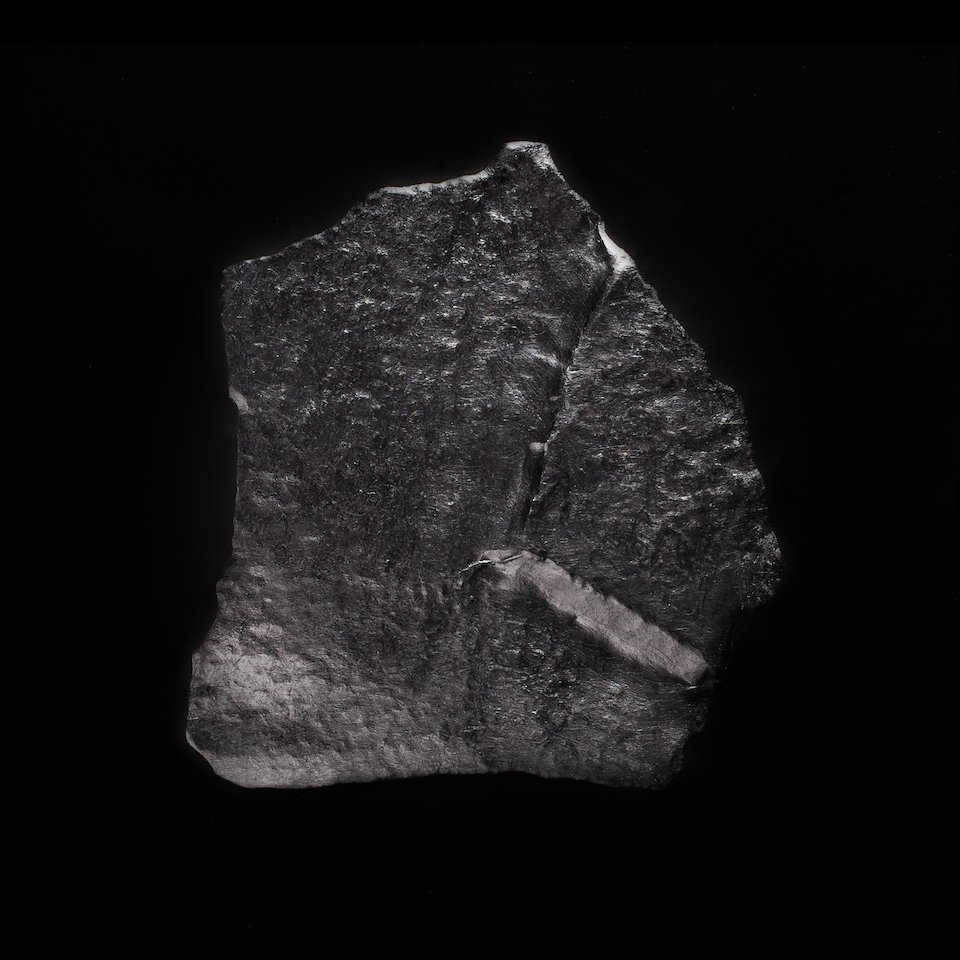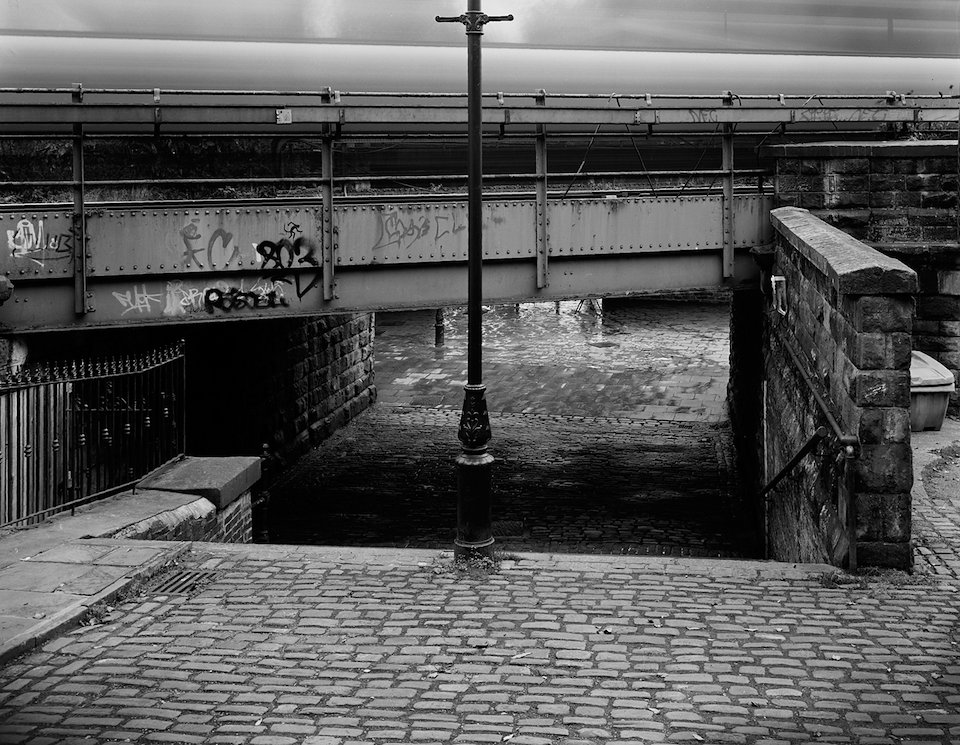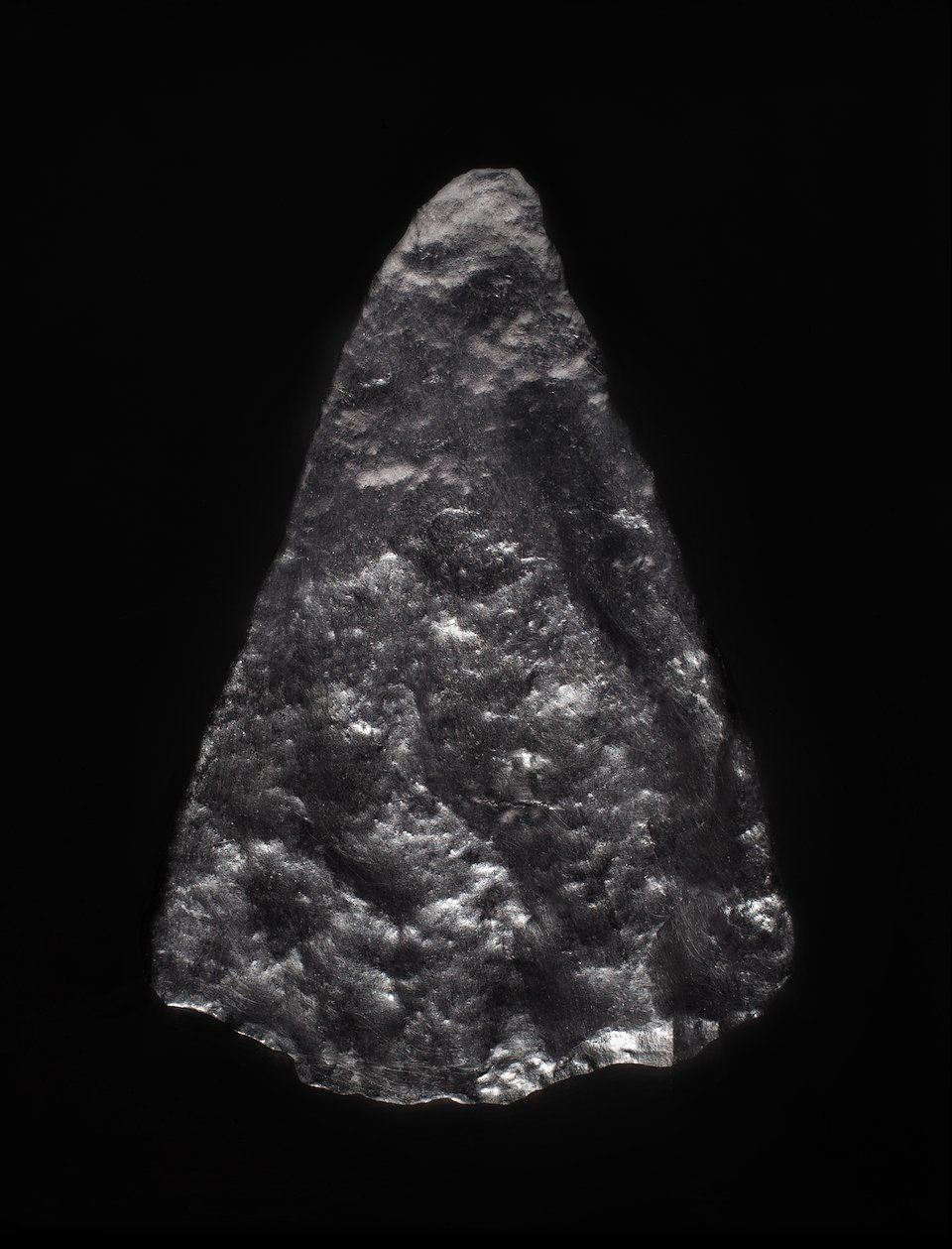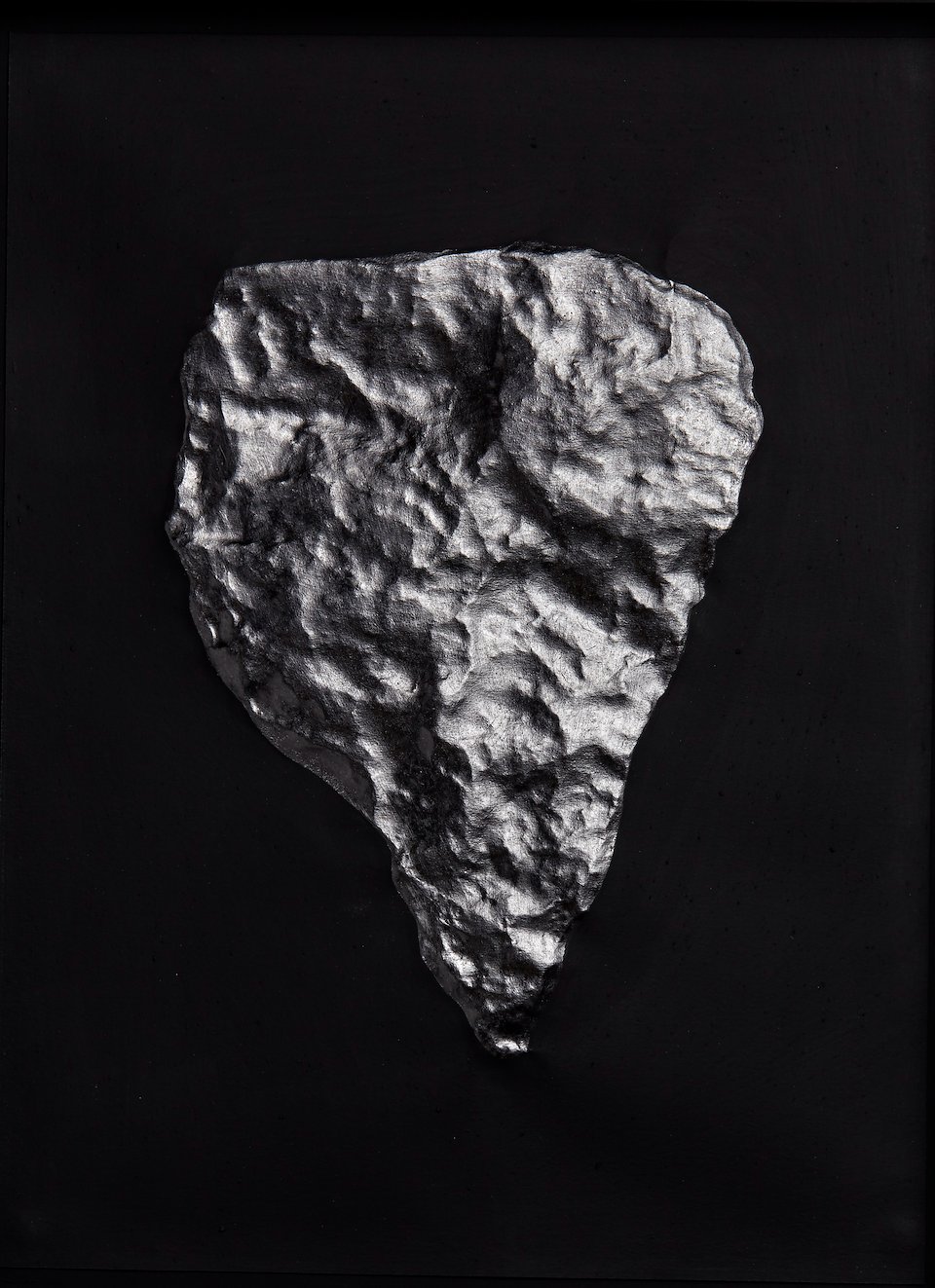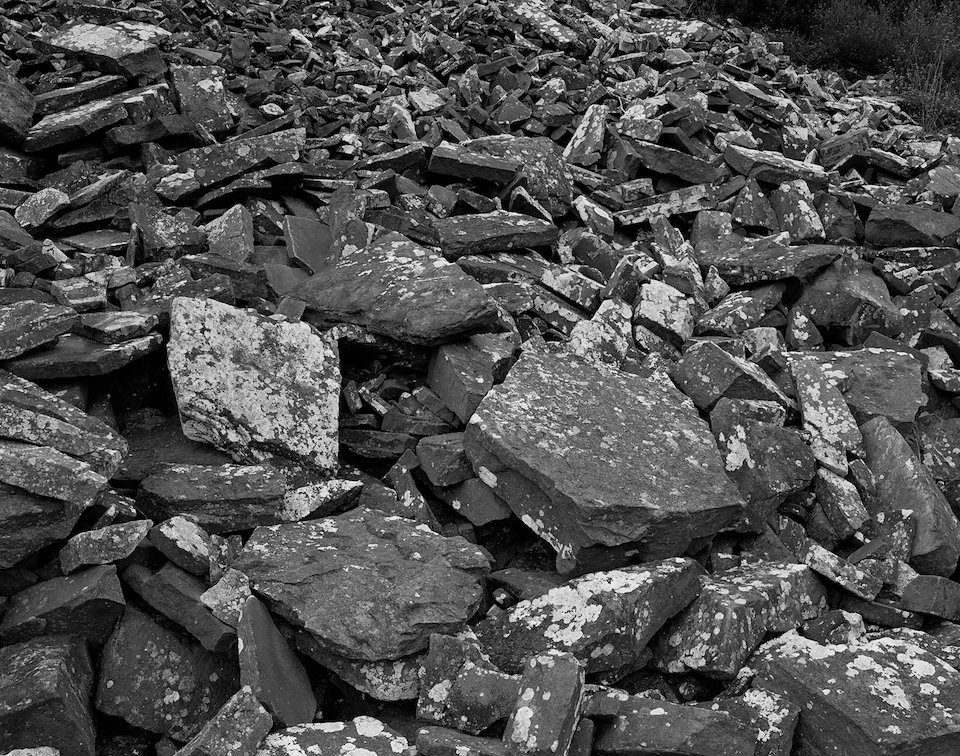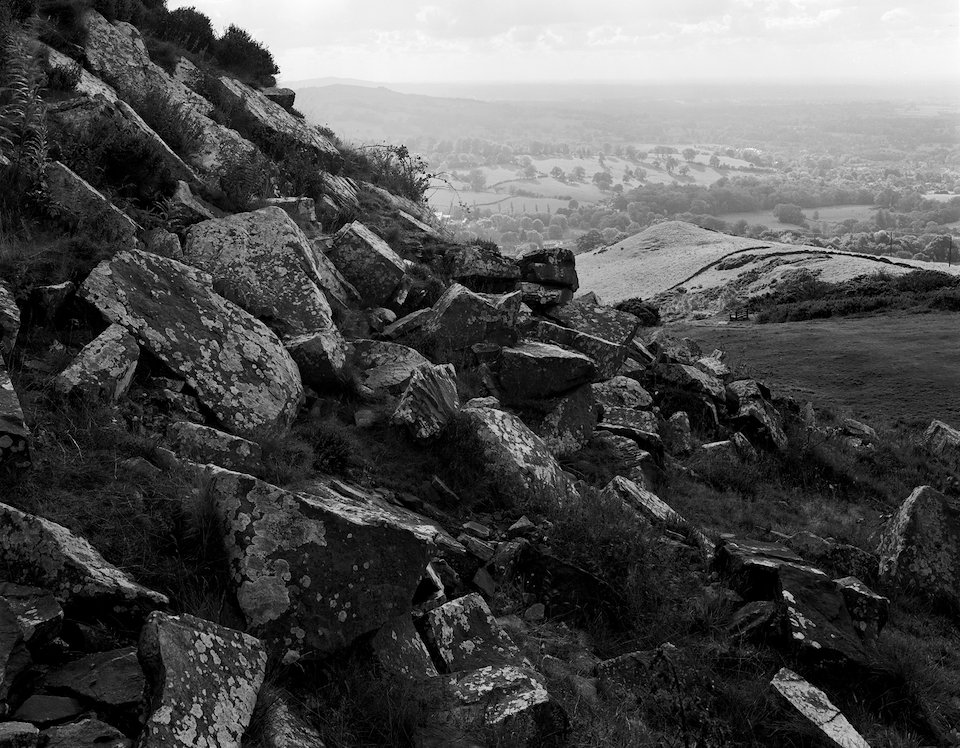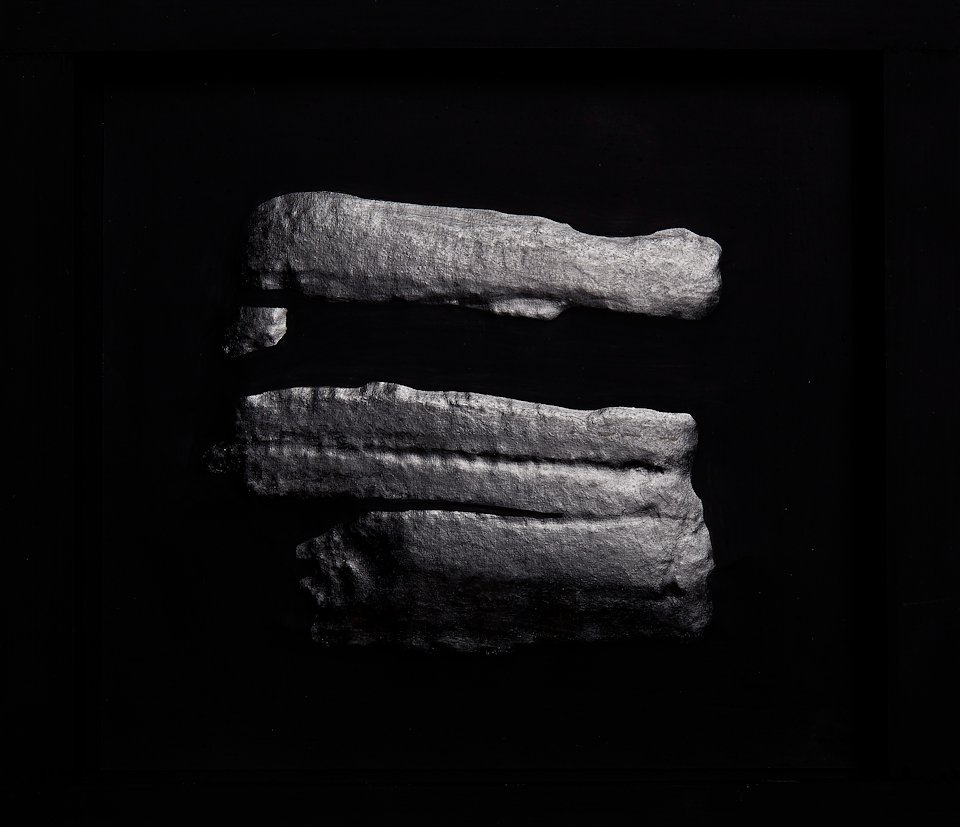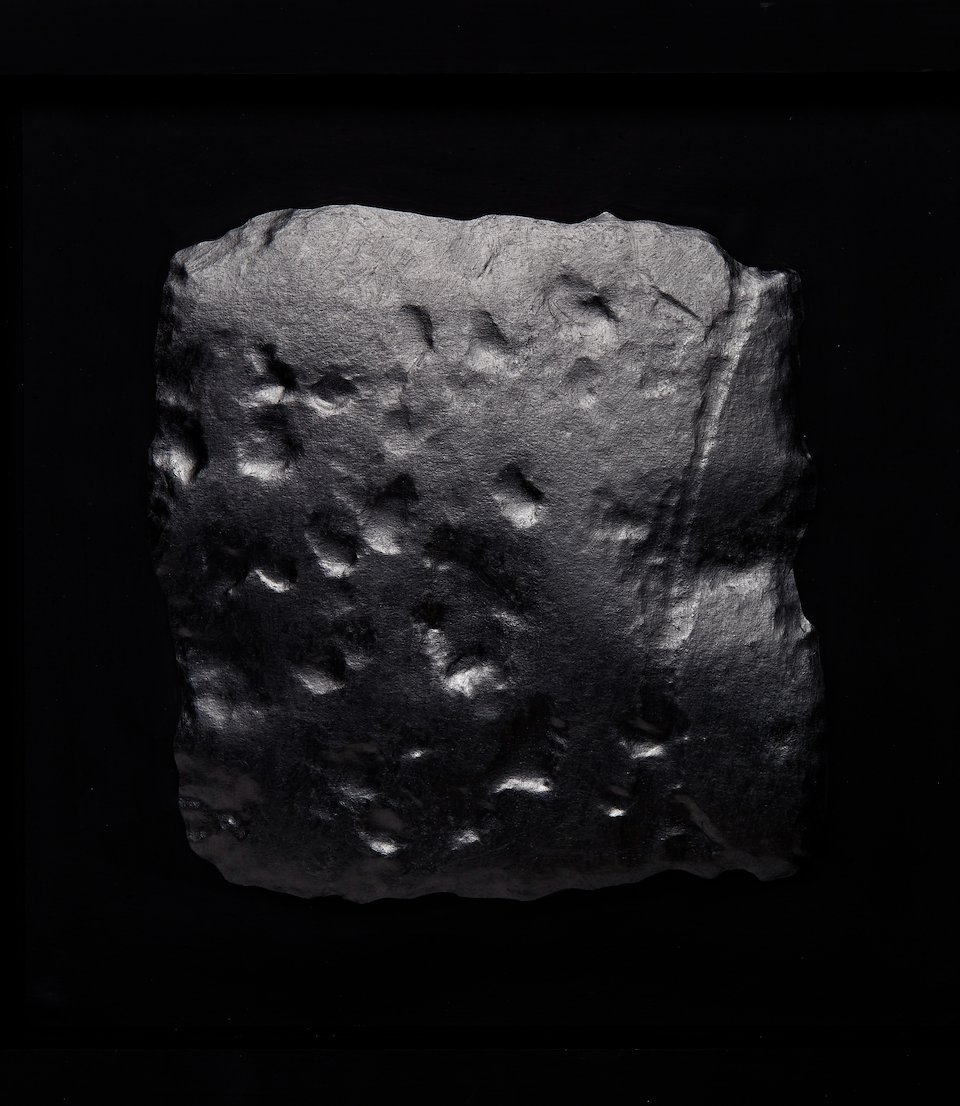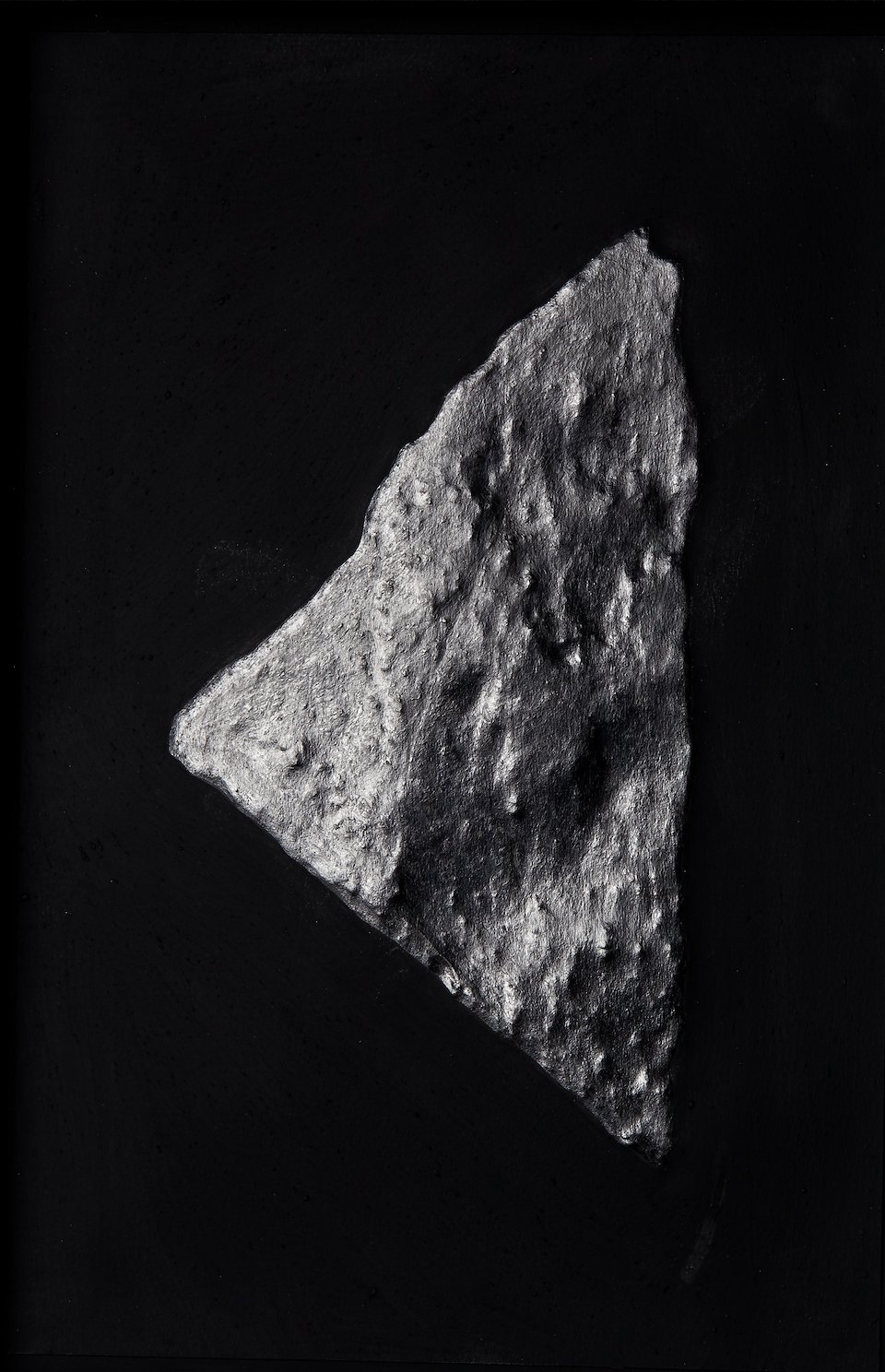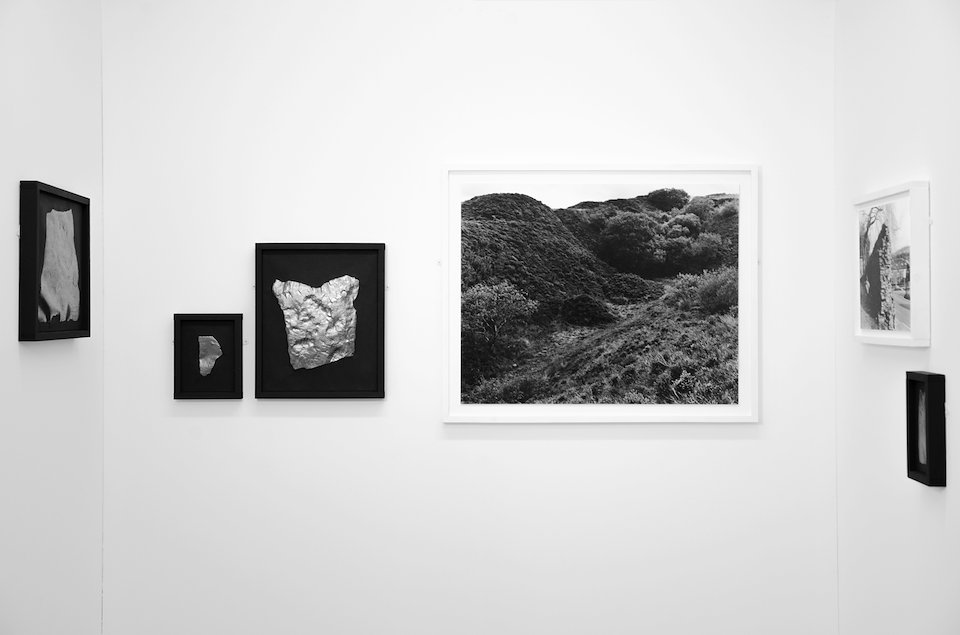 Installation shot, Tegg's Nose Country Park, during The Barnaby Festival, 2016
(documentation by Mario Popham)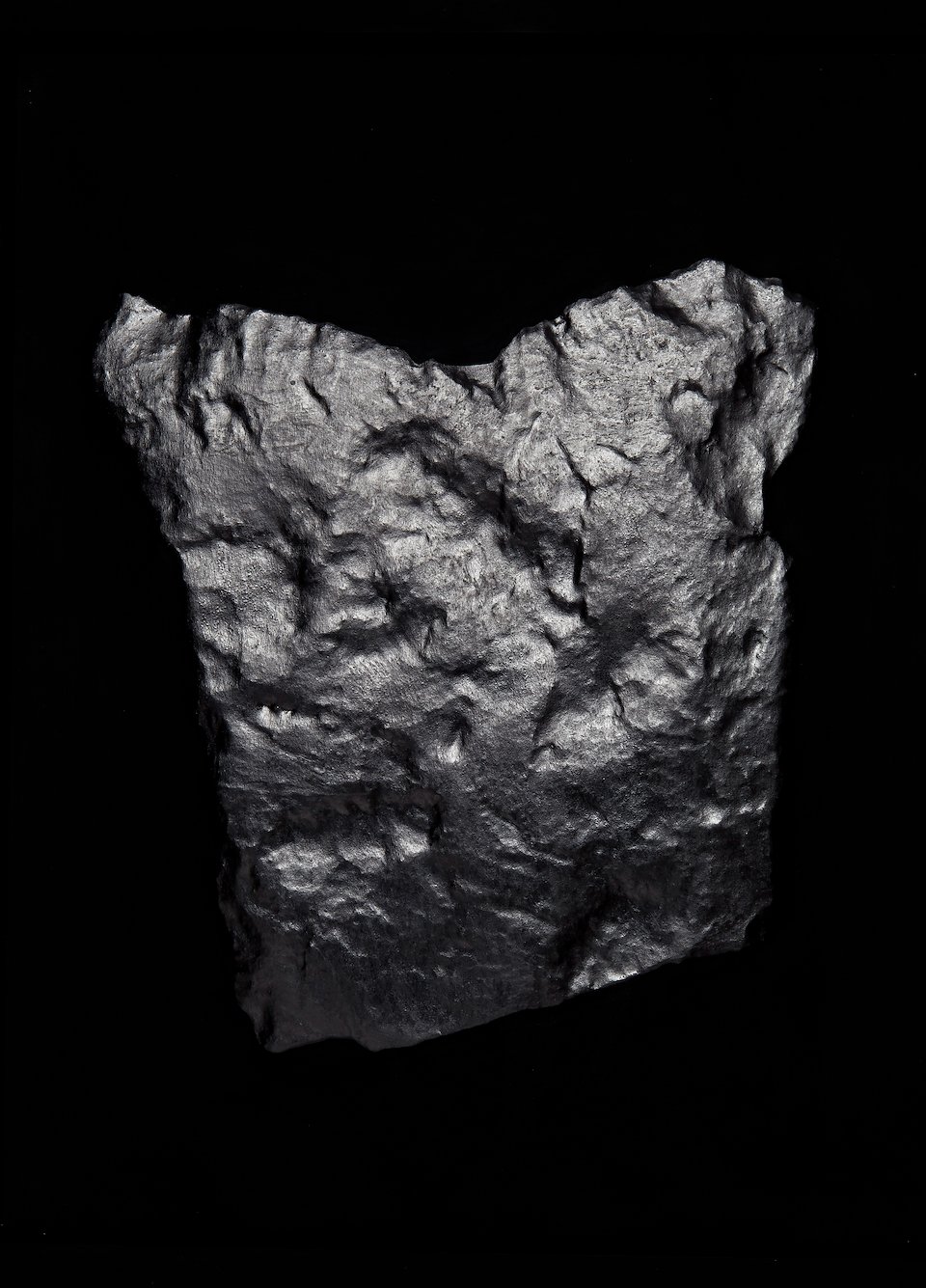 'John Browning'
Shaped by Stone is a collaboration with photographer, Mario Popham.
Commissioned for the Barnaby Festival in 2016, Shaped by Stone explores the relationship between a hillside quarry (Tegg's Nose – now a country park) and a post industrial northern town (Macclesfield).
In this time of globalisation and deep ecological imbalance It asks us to slow down, look more deeply at our surroundings, pay attention to what is under our feet and in the walls that line our streets, and ask: where did this come from? and how did it get here?
Through a context that is global and an activity that is universal – the creation of human habitat from what the earth has to offer – this project speaks of what is local, and seeks out a provenance of place embedded in the fabric of the earth. In this case, stone.
For more information please see the Shaped by Stone website.
All drawings are by Tom Baskeyfield. They are graphite and Bideford Black on Fabriano paper.
All photographs are by Mario Popham. They are hand printed from original 5"x4" negatives on Ilford archival paper.
Shaped by Stone has been presented at:
The Barnaby Festival, Macclesfield, UK, 2016
'Traffic', Plymouth University and College of Art, UK, 2016
'Language, Landscape and the Sublime, Shumacher College, UK, 2016
'Northern Light', Sheffield Hallam, UK, 2016